Enjoy Hawaii at home with Maui Jim sunglasses from Leightons Sutton
Aug 18, 2020 in Leightons News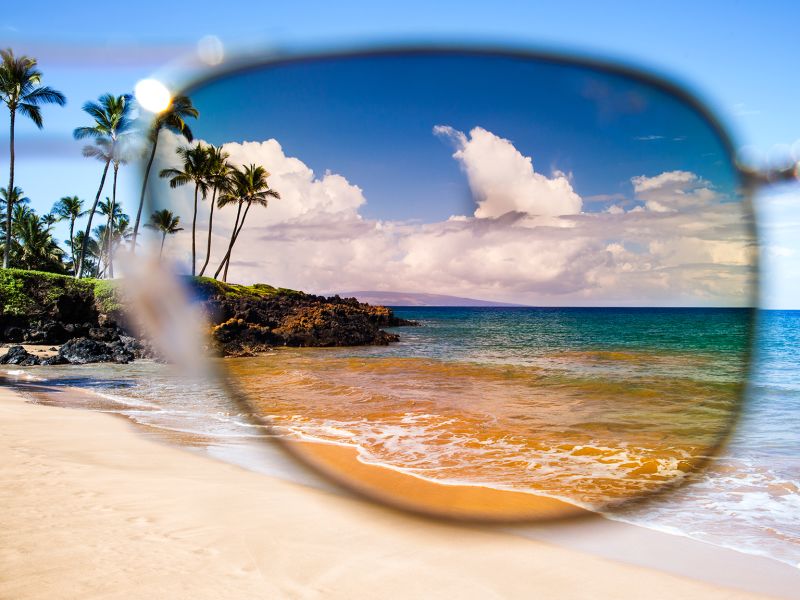 Are you having a staycation this year? With the help from the Qualified Dispensing Opticians at Leightons Sutton, you can bring Hawaii to your home and relax in a fabulous pair of Maui Jim sunglasses.
Maui Jim are undoubtedly the top pick of sunglasses when it comes to UV protection; being one of the only brands in the world to have received the Skin Cancer Foundation Seal of Recommendation.
Launched in 1980, the founder of Maui Jim, Jim Richards, began selling colourful sunglasses on the beaches of Maui in Hawaii. It was on these exotic shores where he was fittingly named "Maui Jim" and the brand was born. After several years, the design team developed the polarised sunglasses that we know and love today, allowing Hawaiian tourists to protect their eyes from the powerful island sun and reduce glare.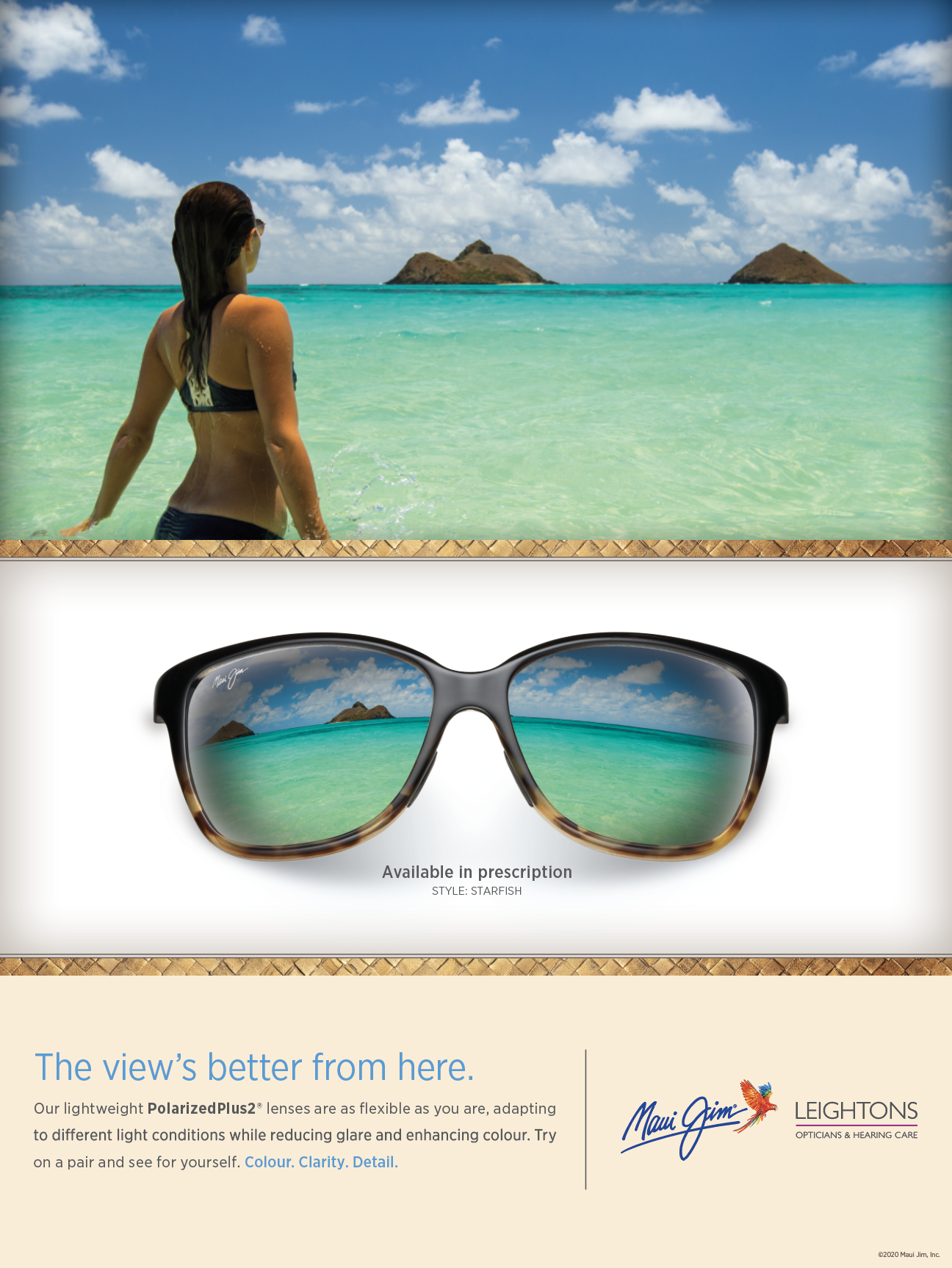 However, you don't need to be wandering the beaches of Hawaii to benefit from a pair of Maui Jim sunglasses. All year round, the sun's harmful UV rays can damage our vision and the delicate skin around our eyes. Offering both prescription and non-prescription sunglasses, this world-leading brand has something for everyone in every season to keep our vision protected, whilst also bringing the vivid colours of the world to life with their colour-enhancing lenses.
Our Branch Manager at Leightons Sutton, Sarah Haynes, shared:
"What better way to enjoy all the sights of summer than in a pair of Maui Jim sunglasses that give you crystal clear vision."
Maui Jim sunglasses come highly recommended by everyone here at Leightons, where an expert member of our team will find a unique style that suits you, your individual lifestyle and vision needs, allowing you to enjoy the (hopefully) gorgeous weather here in the UK.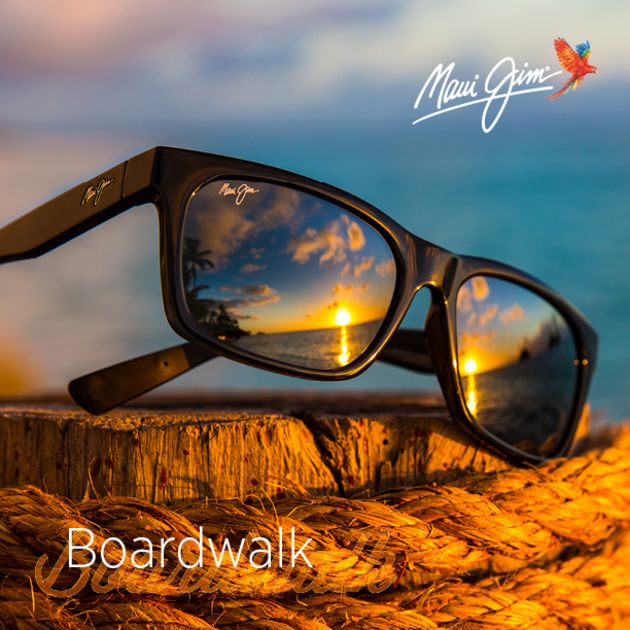 Book today
To book a safe, secure and sanitised eye examination at Leightons Sutton, call our Dedicated Patient Support team on 0800 40 20 20 or book an appointment online.
If you can't visit us in practice, you can request a sunglasses consultation here.