Introducing AHLEM Eyewear to Marlow
Nov 13, 2020 in Leightons News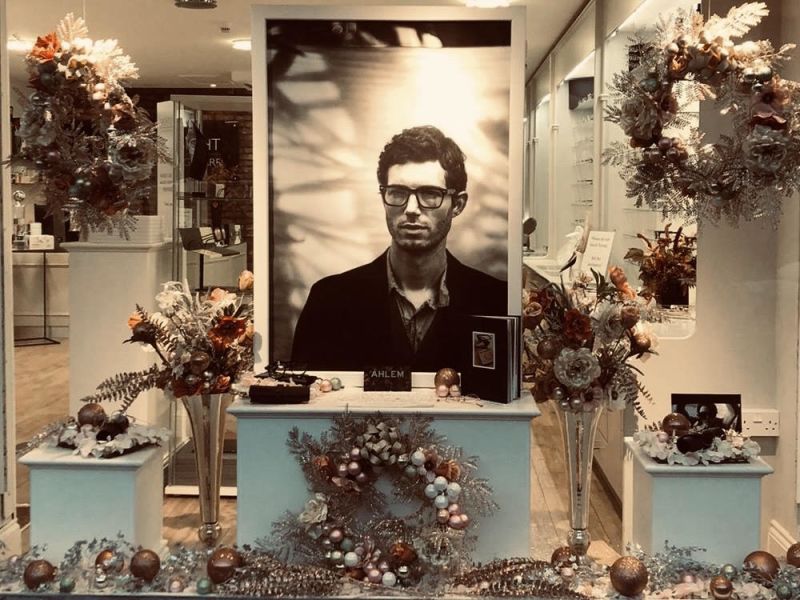 We can't change the past and we can't predict the future.
We can be the change in every moment.
2020 will go down in history as a monumental year
From the global pandemic, the Black Lives Matter movement and the historic presidential election, we have all had to evolve to a new world and way of life.
Many of us have been working from home and sitting for many hours in front of digital screens and conducting meetings via Zoom. Others of us have continued to serve as key workers, from NHS nurses to others in health care services as well as our local heroes in the supermarkets and delivery drivers, keeping the daily economy running. It's made us all appreciate the wonders of life and how we see ourselves.
Eyewear continues to give the much-required bridge for us all to continue our daily endeavours and having the correct eyewear is just as important and indulgent as that designer handbag, latest phone and digital watch, we all need to see and be seen.
What will AHLEM bring to Marlow?
AHLEM was launched in 2014 by Parisian-born, Los Angeles-based designer, Ahlem Manai-Platt. Following ten years in fashion, Manai-Platt saw her future with perfect vision. "I live in glasses," she says.

In her own words, Manai-Platt describes her namesake brand as "timelessness, elegance, beauty, simplicity".
"I am a perfectionist," she says. "And so I like to question things—for instance, what makes something the best?"

Acetate is sourced directly from Mazzucchelli, the world's heritage house. Metal frames are made of palladium, electroplated in 22k gold, and feature hand-engraved titanium nose pads for optimal comfort and support.
Sustainability & Ethics at Marlow
"We should never have to compromise ethics for elegance."
Today, fashion remains the second-highest polluting industry behind petrochemicals and in response, has begun a much needed clean up. AHLEM takes this task seriously, by adopting responsible processes at home and offshore in efforts to forge a more sustainable future. With production happening entirely in France, AHLEM eyewear proudly recognizes and celebrates regional French artisanship and the importance of a country leading the way in environmental ethics.
At Leightons' Insight Marlow, we continue to do our part by adopting responsible processes of sustainability through collecting old glasses and sending them to underprivileged third world countries giving access to health care reform.
Spectacles come with plastic covers on the sides to protect them from scratching. We collected all of these and took them to the local hair salon, for their customers to use on their spectacles when having their hair done.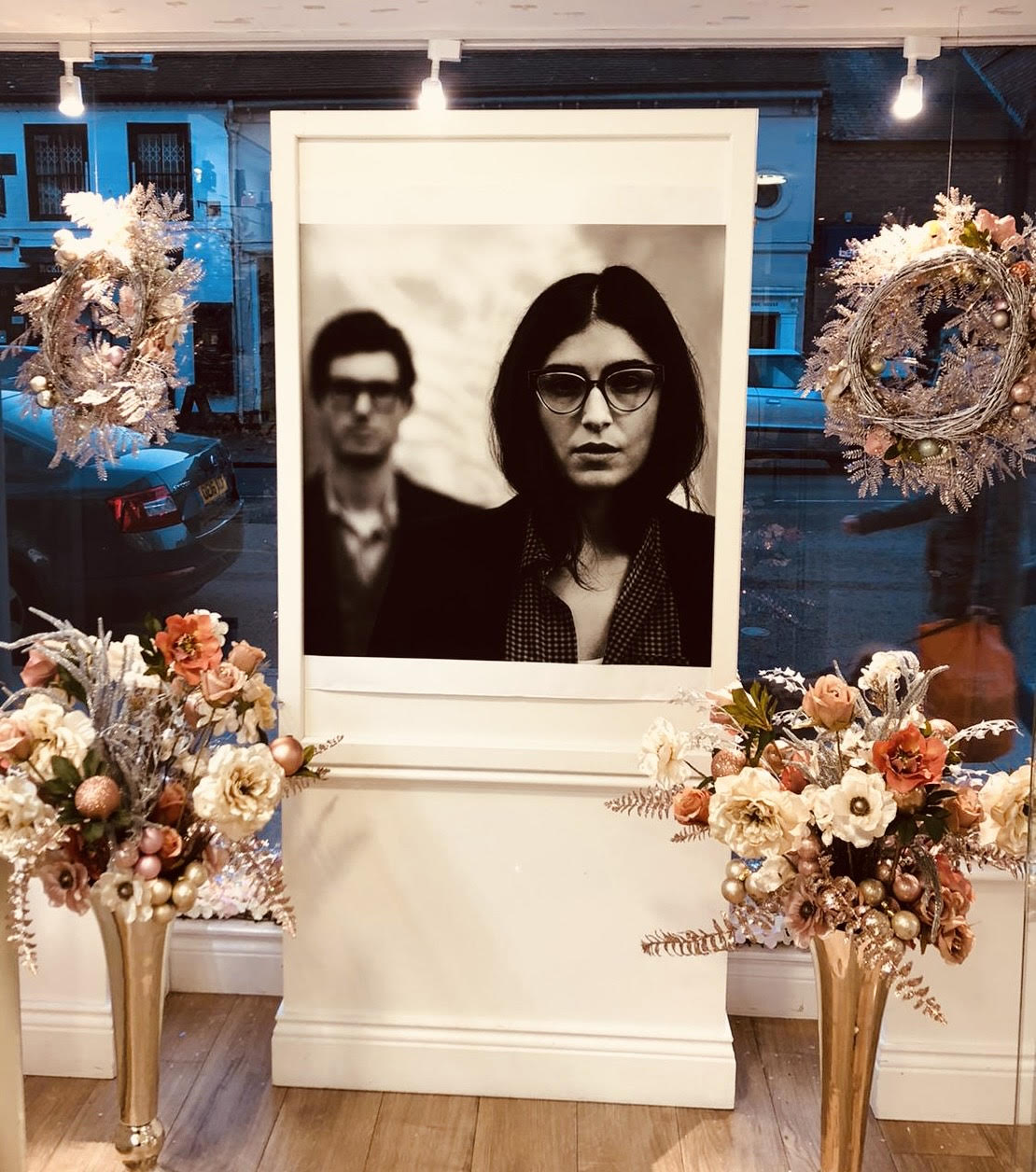 It allows the customer to continue reading or using their phone whilst having a treatment applied and keeps the frames protected and looking fabulous for longer.

Finding your new style at Leightons Insight
Individuals are what make fashion come to life and we as a team are just that; with each embracing a brand and style and become the storyteller of that fashion house. AHLEM is beautifully crafted and appeals to all age groups, all genders, all occasions including Christmas.
We enjoy getting to know our customers over a cuppa where we find out a lot about their personalities, likes and dislikes, favourite colours and most of all their lifestyles & hobbies and with this vital information find that frame that is all those and much more.
We hear it all the time, "I would never have chose that frame or that colour", to which we reply, "wear it with confidence" and encourage them to post on our social networks #Leightons

AHLEM Awards The CFDA/Vogue Fashion Fund is an annual competition that highlights and celebrates fresh, young talent and the future of American fashion. Finalists are chosen by a select panel of judges and compete for a cash prize and mentorship. AHLEM was humbled to graduate from CVFF class of 2017 and honored to be awarded the runner-up prize $150,000 for her exemplary talent and achievements in eyewear.
Book today
To see the new AHLEM range for yourself and to find your style with one of our Qualified Dispensing Opticians, book an appointment today. You can book online or by calling our Dedicated Patient Support team on 0800 40 20 20.