Leightons Haslemere visit the local Bowls Club
Aug 04, 2023 in Leightons News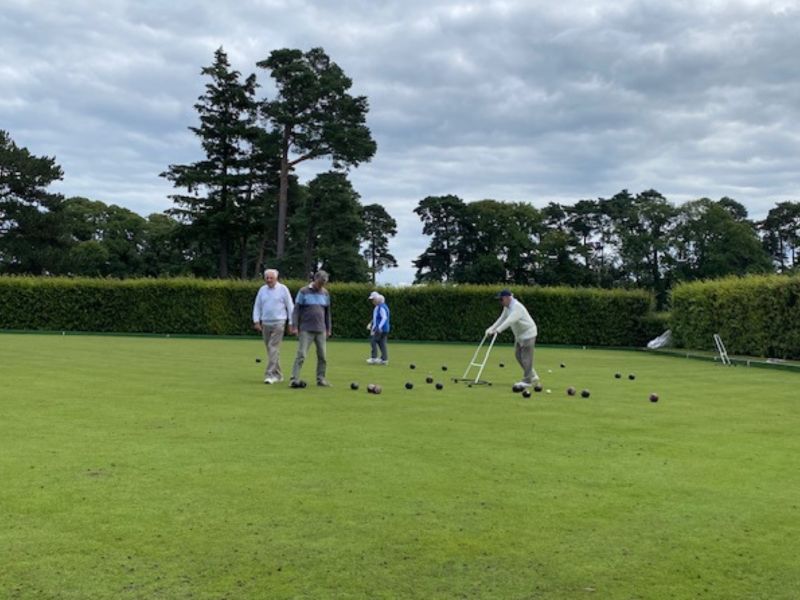 On Thursday (3rd August), the Haslemere team had the pleasure of visiting the Haslemere Bowls Club for an afternoon of laughs and learning, continuing their 5-year relationship of sponsorship and support of the club.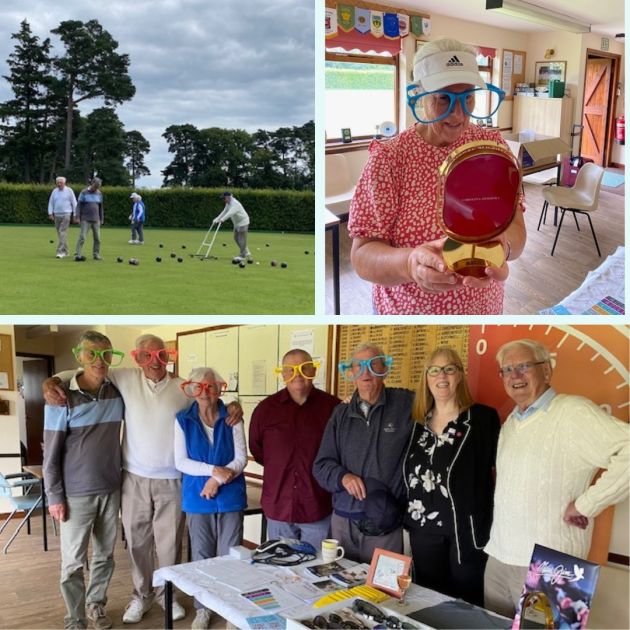 As usual, the team were greeted with a very warm welcome from the club and had the pleasure of watching the members have a 'roll up', despite the intermittent sunshine.
During the visit, the team took the opportunity to discuss all things UV protection and the benefits of wearing sunglasses, especially whilst playing out on the lawn.
Here is what Judy, the bowls club's Acting President, had to say about the afternoon:
"It was lovely to spend a nice afternoon with you yesterday and we really enjoyed the goodies you brought with you too. Haslemere Bowling Club very much appreciate the support you have given us, and from conversations I heard yesterday several of our members like using Leightons. You have a lovely manner with your clients and no hard sell!"
It was a very beneficial experience for all, and hopefully, the team will see a few familiar faces pop through the door in practice very soon!