Leightons Haywards Heath: Supporting those in need
Feb 27, 2020 in Leightons News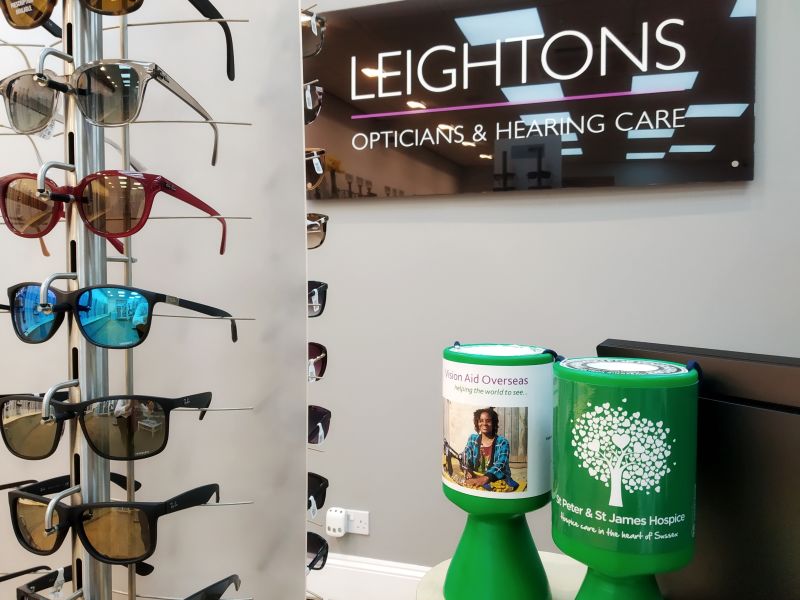 Leightons Haywards Heath are passionate about raising money for those in need. For another year running, the team is raising money for two charities which are close to their hearts: Vision Aid Overseas and St Peter & St James Hospice. All it takes is a little spare change to make huge waves in your local community and around the world.
In 2019 Haywards Heath raised £284.57 for Vision Aid Overseas and £87.21 for St Peter & St James Hospice, all thanks to you, their loyal customers. Branch Manager, Mark Warner shares why they decided to raise money for the same charities this year:
"As a branch, we wanted to support both a local and a sight related charity. The chosen ones were St Peter and St James, a hospice local to the Haywards Heath branch, and Vision Aid Overseas, whose beneficial work I have seen first-hand whilst volunteering for them."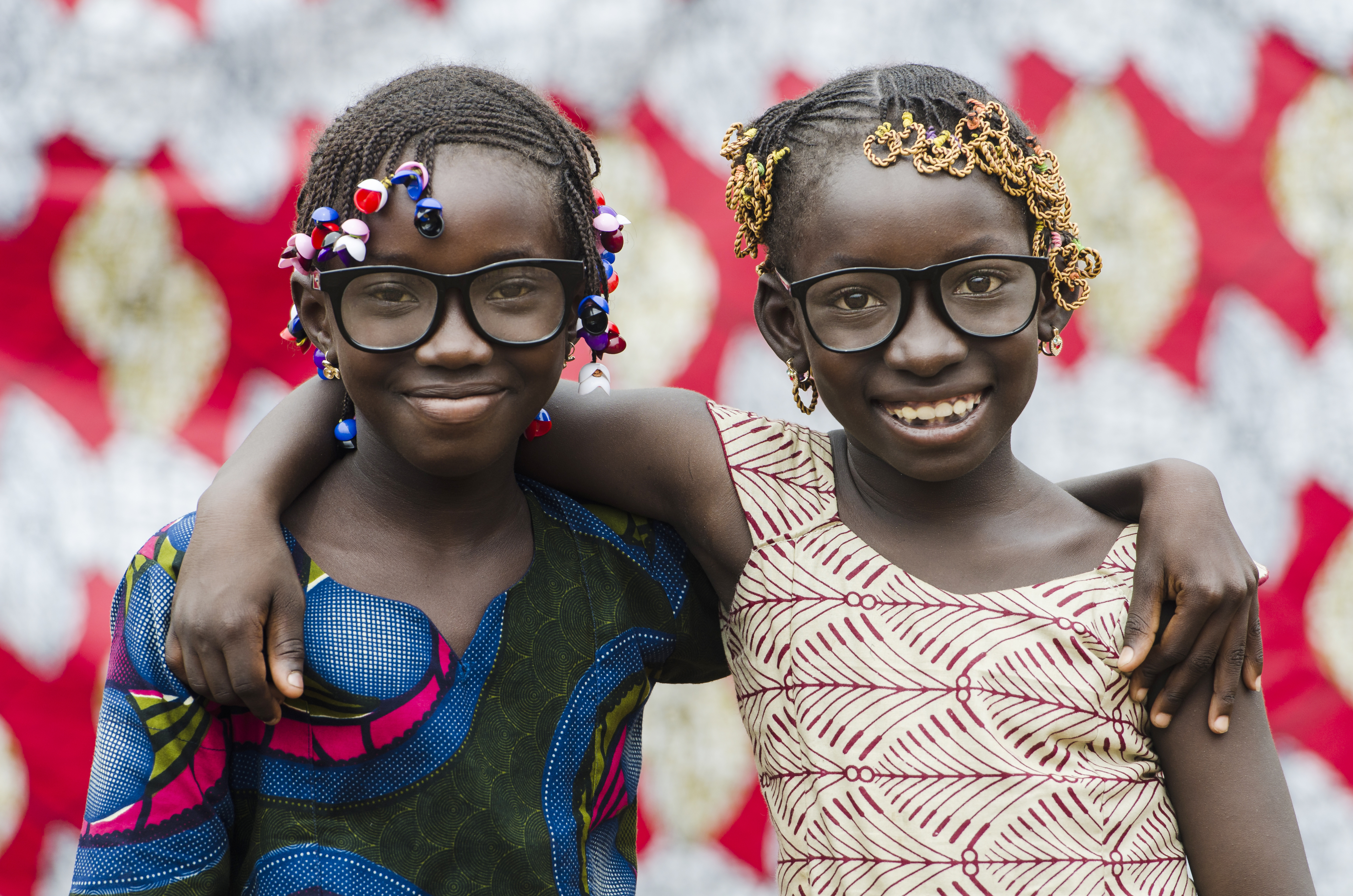 Vision Aid Overseas works hard to ensure that everyone has access to affordable eye care and glasses. Poor eyesight can have devastating effects on health and well-being and without affordable eye care services, untreated cases can lead to mental health issues and permanent blindness. Vision Aid Overseas has impacted many lives since 2011, including the 74,235 people that have received life-changing glasses.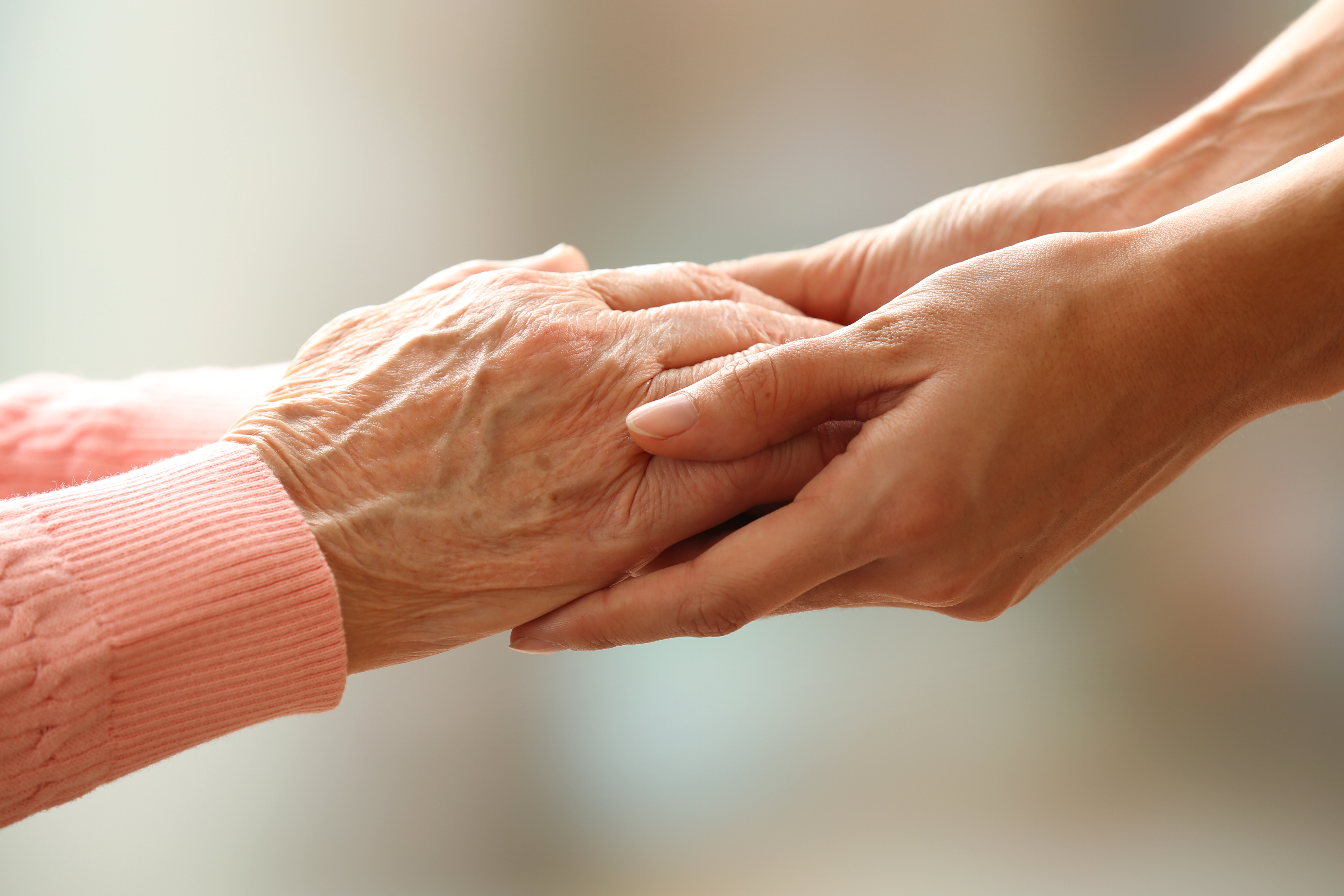 St Peter & St James Hospice, only a short drive from Leightons Haywards Heath, does a great deal for the community and those that require care towards the end of their life. Money contributed by you will assist the expert staff and improve services that allow adults to experience compassionate, personal and innovative care.
You can find both the green charity collection tins at the reception desk of Leightons Haywards Heath. A small donation can truly go a long way.
To those who have previously donated, and those who would like to, thank you. Your generosity will help someone in your community or overseas live a happier and more fulfilled life. If you'd like to know more about in store charity work, contact your local branch or call us on 0800 40 20 20. If you're looking to book an appointment with us, you can call or book online.