Leightons launches Hempstead Valley Business Forum
Jun 11, 2019 in Leightons News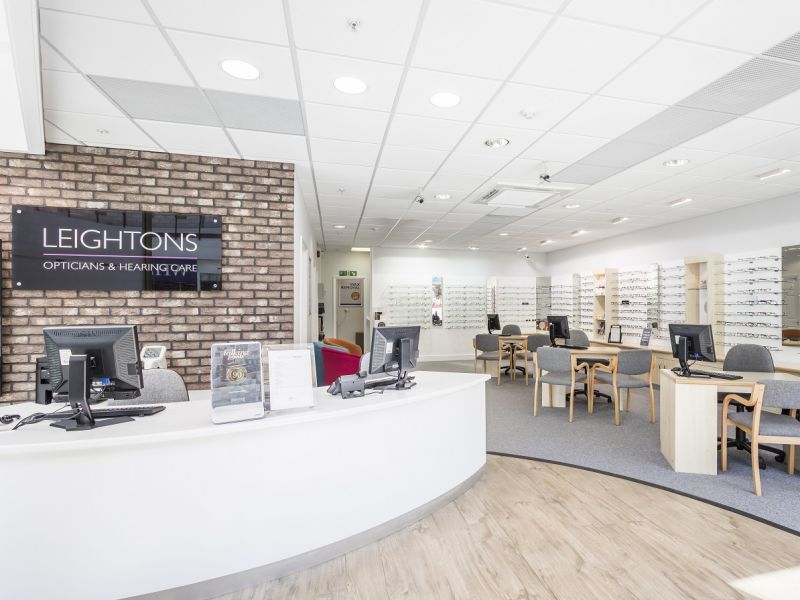 Leightons Hempstead Valley Branch Director, Ashley Smith, has arranged a regular meeting between all stores and businesses within the Hempstead Valley Shopping Centre.
The Forum is an opportunity for local stores to meet on a regular basis and discuss any concerns, requests or upcoming events. It is a great chance for encouraging face-to-face discussions and networking with fellow tenants to improve the understanding of the shopping centre, its occupants and their products and services.
Ashley has this to say: "I am currently the Branch Director at Leightons Opticians & Hearing Care in the Hempstead Valley Shopping Centre. I have been in my current role for three years and bring 14 years of optical and hearing knowledge to the business. I felt it would be good for all stores in Hempstead Valley to work together to seek opportunities and develop ideas that would benefit all of us, so we launched The Forum."
The Forum will take place on a regular basis to:
Encourage discussion and networking
Improve understanding of the shopping centre
Improve understanding of the visitors and their needs
Improve understanding of the products/services
Solve problems and tackle challenges
Seek new opportunities
Share information and ideas
The first meeting took place at BB's Coffee Shop on the 23rd May and was a great success, with everyone getting to know each other and sharing ideas. There were 19 attendees, and all were really engaged in networking.
"I have worked in Hempstead Valley for three years and can honestly say I only know of a couple of people that work in the centre outside Leightons. I saw this as a great opportunity meet fellow managers for the first time, get to know them and their businesses a little better and discuss what has been working well currently within their stores and the centre. The breakfast was also great!" said Ashley.
Ashley and all the attendees look forward to the next meeting, which is planned for the end of August, and hope for even more businesses to come along.
If you are a business owner or manager within the Hempstead Valley Shopping Centre and want to attend the next meeting, contact Ashley Smith at [email protected]