Leightons Swindon welcome a special new addition to the team
Jun 07, 2018 in Leightons News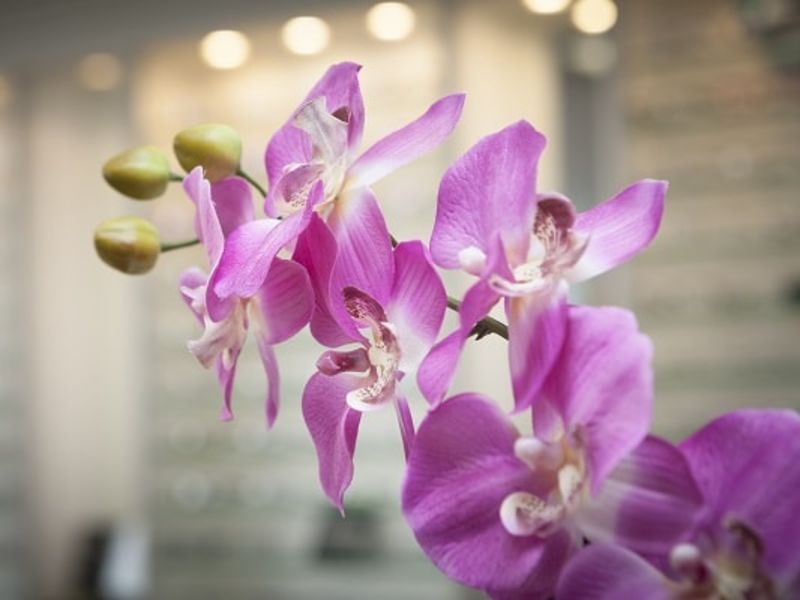 On Sunday 20th May, the team at our Leightons Swindon branch were delighted to learn that Alya, one of their Optical Hearing Assistants, had given birth to a beautiful baby girl – Lilyana.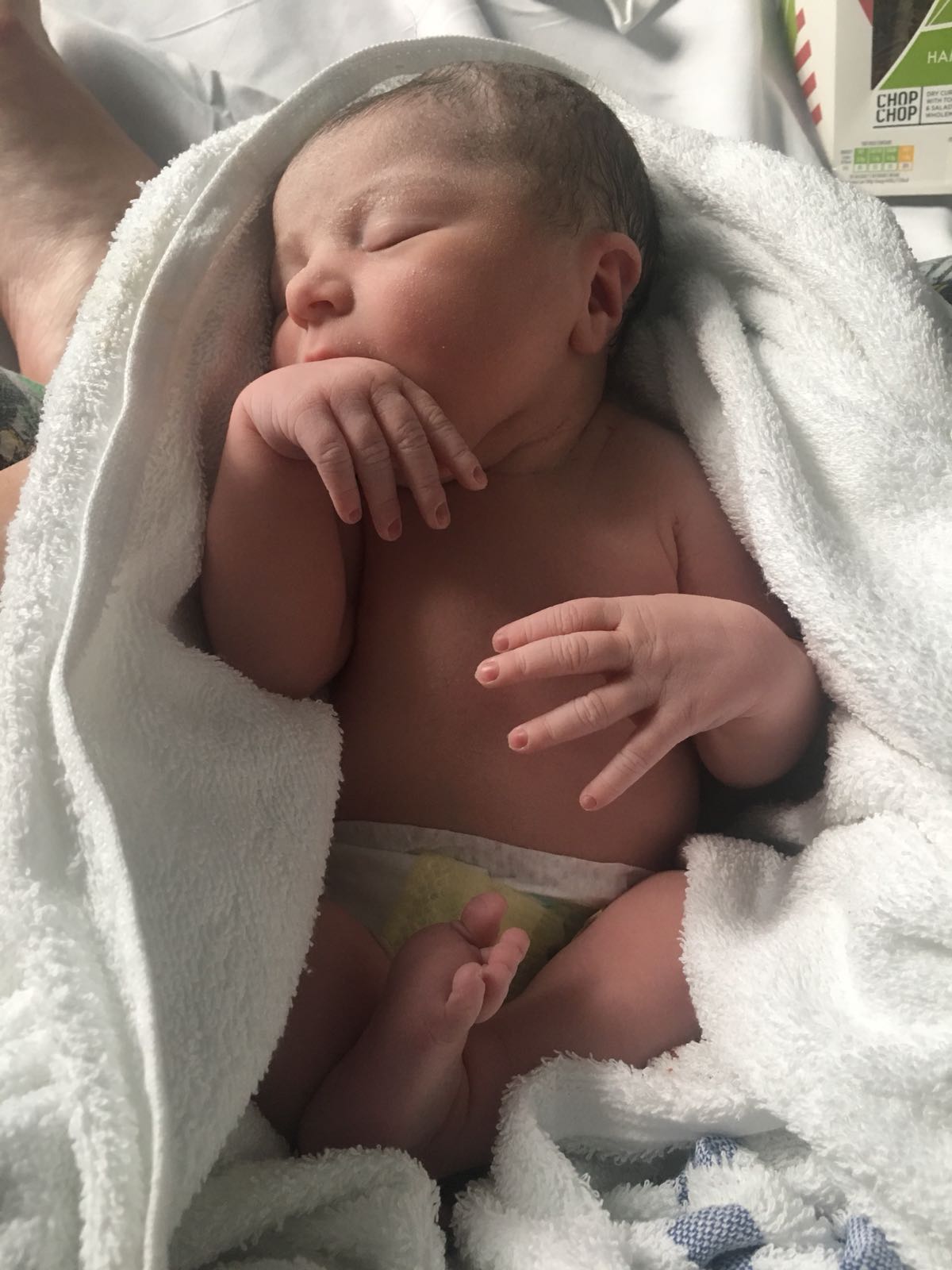 Alya is one our newest Optical Hearing Assistants, only starting with us in December 2017, but is certainly already a very valued member of the team here.
Here's what Branch Manager Katherine Nicholson wanted to say:
"On Sunday we got a lovely message from Alya letting us know that she had brought her beautiful baby girl into this world and we thought we would celebrate by sharing the wonderful news with you all.
Lilyana was born on Sunday the 20th of May weighing just 5lbs 9oz and arriving a whole two weeks early!
Five weeks before baby was due we had to convince Alya to start her maternity leave early, as Baby Lilyana was determined to make an early entry. Alya was so adamant it wasn't going to happen that she actually bet her other half a steak dinner on it – I hope she pays up…
Due to the early departure from work, we had not managed to get the baby a gift organised before Alya went on maternity, so we had to arrange for a home delivery of a bouquet of flowers, made up of baby hats, socks and gloves – although they were a little on the large side. But as Alya quite rightly pointed out once Lilyana had arrived, it's a good job babies grow!"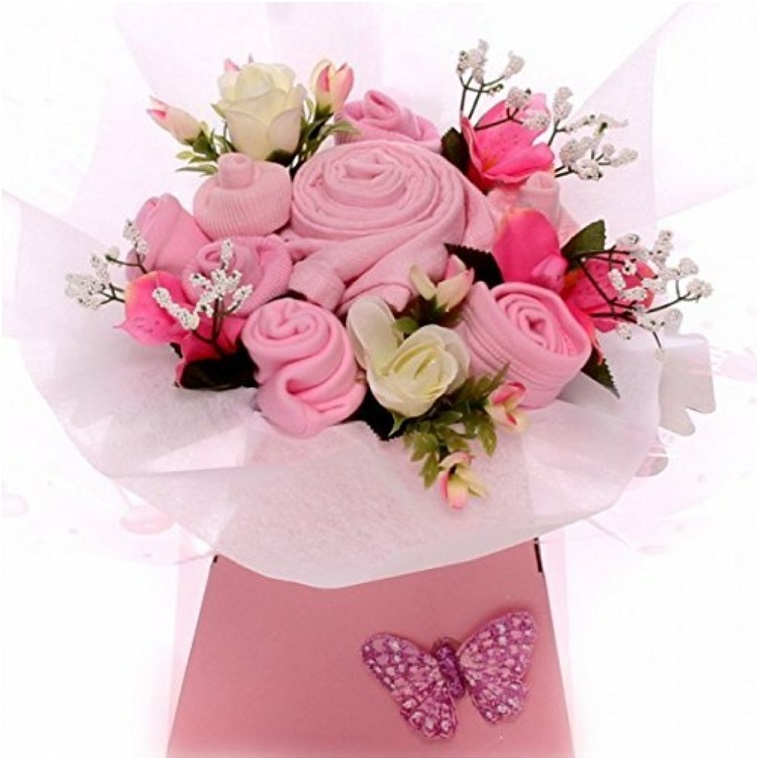 Mum and baby are both doing really well, and we know how much the team at Swindon are looking forward to meeting baby Lilyana and of course, having lots of cuddles with baby Lilyana before Alya has to come back to work next year. Here's what Ayla had to say:
"Hi guys, she's arrived! Thank you all so much - she's so beautiful! I nearly cried (very hormonal), it will be a little while until she fits into the socks and hat as she is so tiny. Thank you everyone!"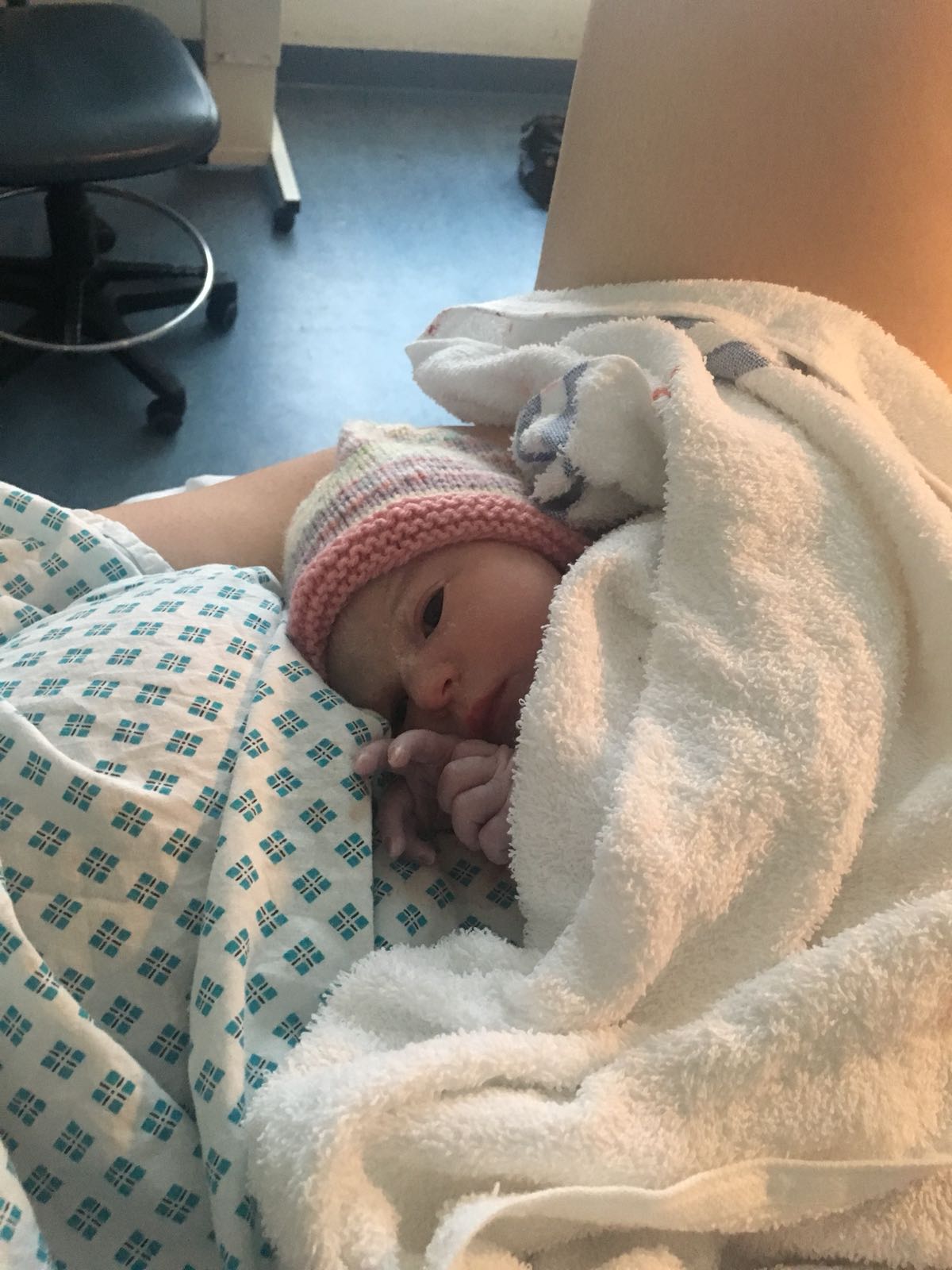 So on behalf of Katherine and the whole Leightons team, we would like to wish Alya and baby Lilyana all the health and happiness in the world – you both deserve it and we are so proud of you.