Leightons Thatcham are taking part in MonsterHero Safari
Jul 24, 2020 in Leightons News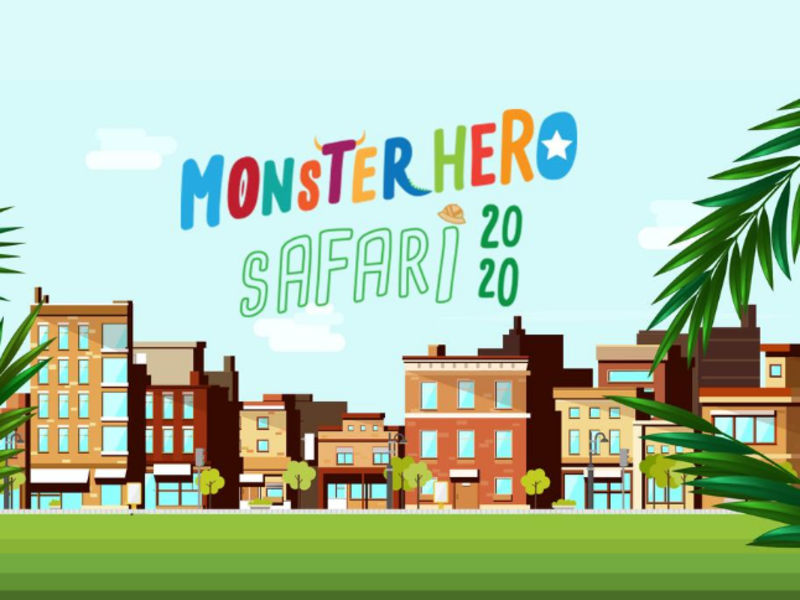 With the school summer holidays upon us, our Leightons Thatcham team, led by Branch Manager, Alison Shephard, have volunteered to take part in MonsterHero Safari - a local activity to get the community safely out and about.
How does it work?
MonsterHero Safari has brought a fun, family experience to Thatcham High Street, encouraging players to use their mobile phones to scan QR codes that sit alongside characters and monster superheroes sitting in the windows of local shops, with the aim to raise over £100k for NHS Charities Together.
Once the QR code has been scanned, players are able to engage with the characters by tapping their bellies and learning their names, stories and powers. Younger children will enjoy discovering the colourful characters and families will engage by learning more about them. After players discover all 10 of the "MonsterHeroes" around Thatcham, a free E-Book about their first adventure will be awarded to them.
Of course, this fun activity will take place with safety at the top of Thatcham Town Council's list of priorities, where social distancing guidelines will be adhered to, without constraining this wonderful activity.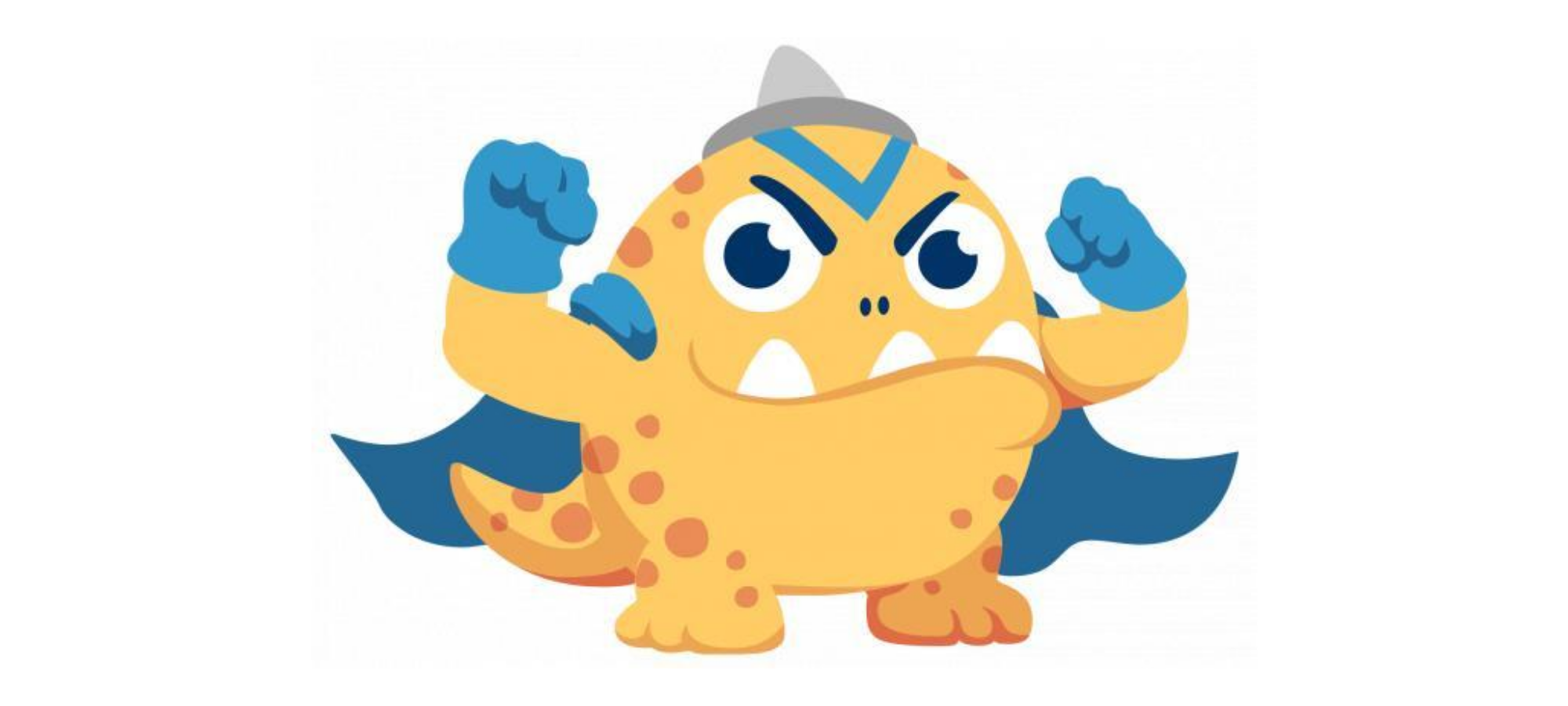 Playful High Streets, whilst supporting the NHS
Families can start the safari by tapping any of the characters' QR codes with their phone, and paying the small cost of just £2 per family, plus a voluntary donation, all of which goes to NHS Charities Together. Thatcham Town Council are even paying for the first 100 families to sign up as another way of supporting their local community.
Whilst following the MonsterHero Safari, look out for the colourful paintings of NHS staff and key workers, who have worked so selflessly during the recent months. The artwork, created by local families, can be found adorning Lower Way and other areas around Thatcham.
Family fun in Thatcham
Every summer, Thatcham Town Council encourages families to spend time in their local High Street and Broadway, and this year that is especially important, with small business opening back up and in need of the community support.
Alison Shephard, Branch Manager of Leightons Thatcham, has shared with us why the team decided to take part:
"This is a new challenge for local youngsters to hunt down the monsters who have taken up residence in some shops in Thatcham. It's a great way to keep in contact with the local community whilst keeping safe and aware of social distancing rules, as kids can zap the monster pictures from the window. As always, we welcome new and existing patients back into the practice as we return to the new normal."
If you would like to take part in the MonsterHero Safari in Thatcham, why not take a walk down to the High Street and Kingsland Centre on Broadway and see how many MonsterHeroes you can find.
MonsterHero Safari is running in Thatcham from Friday 17th July for the next few weeks.
To book an eye examination, sunglasses consultation or free hearing assessment at Leightons Thatcham, call our Dedicated Patient Support team on 0800 40 20 20 or book online.