New and familiar faces in our Chandlers Ford hearing team
Jun 12, 2018 in Leightons News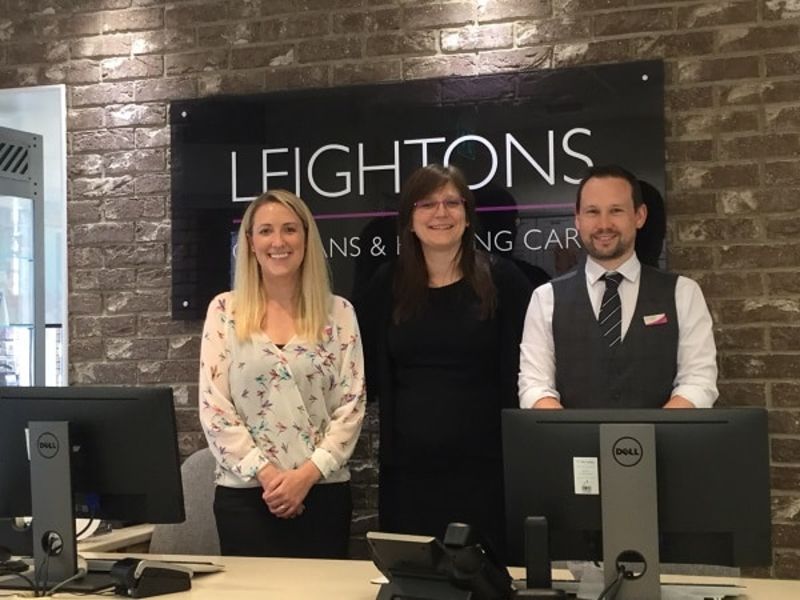 Leightons Chandlers Ford opened back in 2014 alongside Hampshire Hearing Centre, with many customers transferring from the old Eastleigh branch. Although not as longstanding as some of our other branches, the team here at Chandlers Ford are a strong and well established team, providing expert eye care and hearing care across the local area. We now have two brilliant hearing care experts within the branch – Meryl Chambers (BSc) and Anne-Marie Kincaid (RHAD BSHAA).
Meryl was welcomed to the team earlier this year as an audiologist with experience in the NHS and excellent patient care. Meryl started off her hearing journey with a BSc Audiology qualification gained back in 2009 at university. From there she worked within the NHS specialising in adult assessment, rehabilitation and hearing aid fittings. Throughout her time before joining Leightons, Meryl gained valuable experience in helping patients with complex conditions and varying needs. Meryl let us know why she decided to make the move to Leightons:
"I decided to leave the NHS and join Leightons to give me the opportunity to provide a tailored and individual service, to have access to the most up-to-date technology on the market and to provide continuity of care. This is very exciting for me! Often, working in a large NHS department, there is no capacity to see the same patient from start to finish, whereas now I help my patients every step of the way to improve their hearing."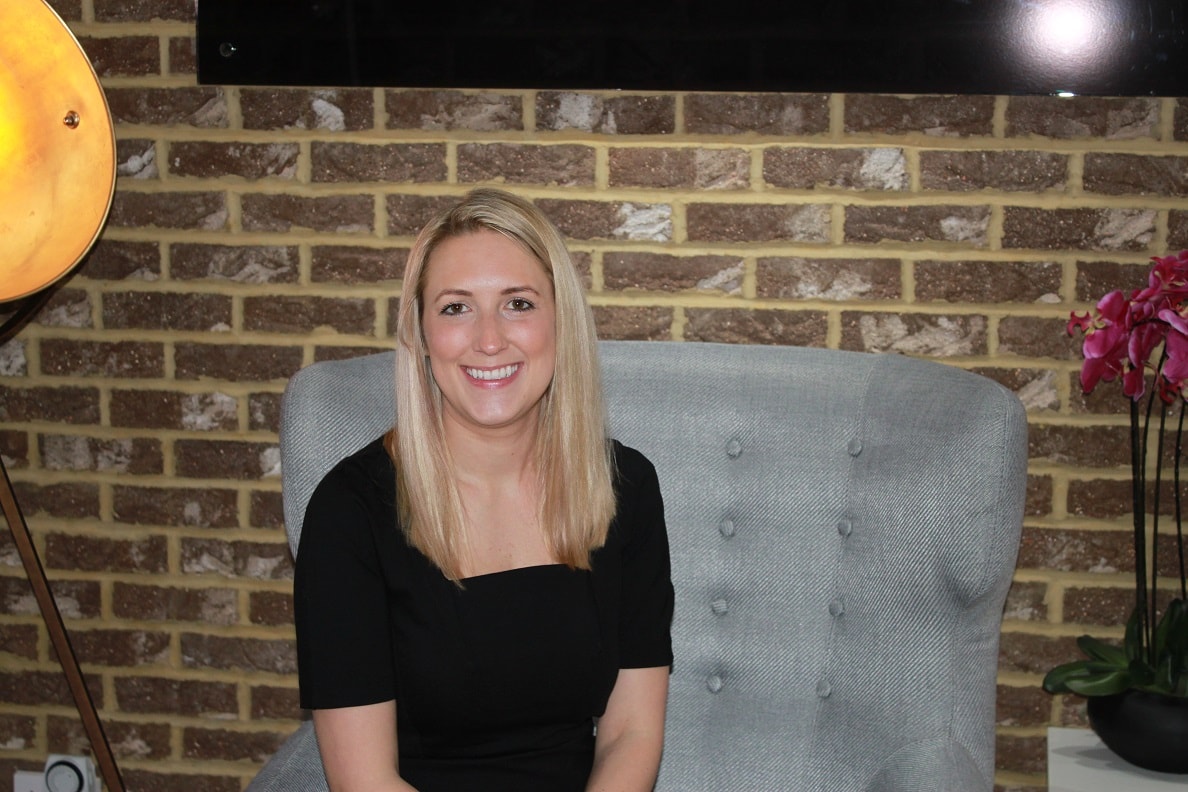 Meryl will be working alongside Anne-Marie who is an extremely experienced audiologist. Anne-Marie started by training with a small independent firm to then pilot one of the first Private Public Partnership schemes. This led to Anne-Marie becoming the Lead Hearing Aid Dispenser for the most successful private public partnership in the country, leading a team to perform diagnostics, hearing aid fittings and follow ups for over 5000 patients.
Anne-Marie spoke to us about why she enjoys working with Leightons:
"Working at Leightons allows me to continue to provide a very high level of hearing care but importantly, I have more time to offer an even higher level of service and after care. I get to work 'with' our customers to explore in great detail, their individual hearing needs and carefully select the most appropriate hearing solutions for their long term benefit. Care is the ethos at Leightons and that's why I really can offer the best – with as much time as they individually need."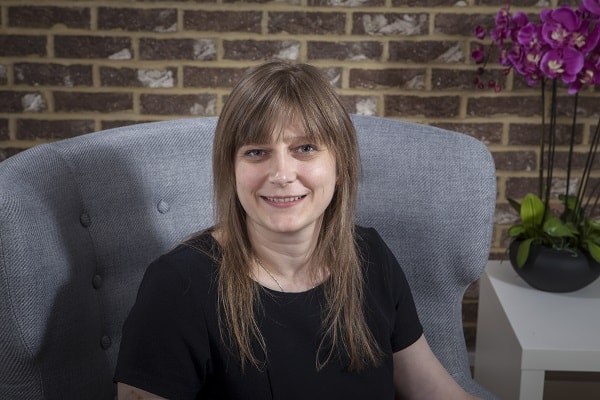 With Anne-Marie being one of the longest-standing team members of the Leightons Hearing team, we know that the combination of Meryl's NHS background and new knowledge, with Anne-Marie's experience and expertise, will make for a recipe of success. If you would like to book a free hearing test or have any concerns you would like addressed in terms of your hearing care, why not book an appointment online today? Alternatively if you happen to be at The Mall Shopping Centre in Chandlers Ford, why not pop in for a browse? Our team would be more than happy to chat with you.