Silhouette event at Leightons Thatcham
May 30, 2019 in Leightons News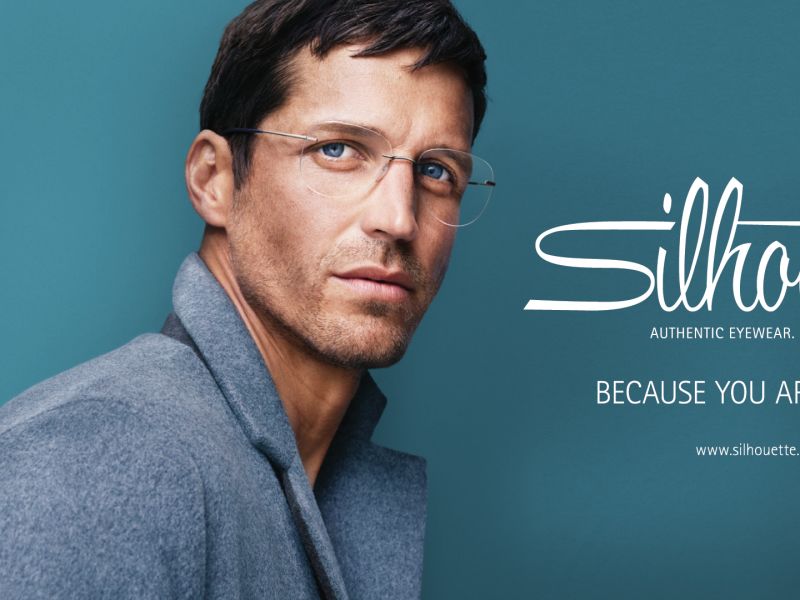 Come and see the full Silhouette eyewear range
Leightons Thatcham are holding an exciting event on the Tuesday 4th of June, between 10am and 6.30pm. Well known eyewear brand Silhouette will be in branch, showcasing their full range of glasses and sunglasses for you to browse and try on – there will also be some light bites and refreshments available on the day.
Silhouette are an eyewear brand that feature excellent, lightweight, handmade and bespoke frames with a timeless Austrian style.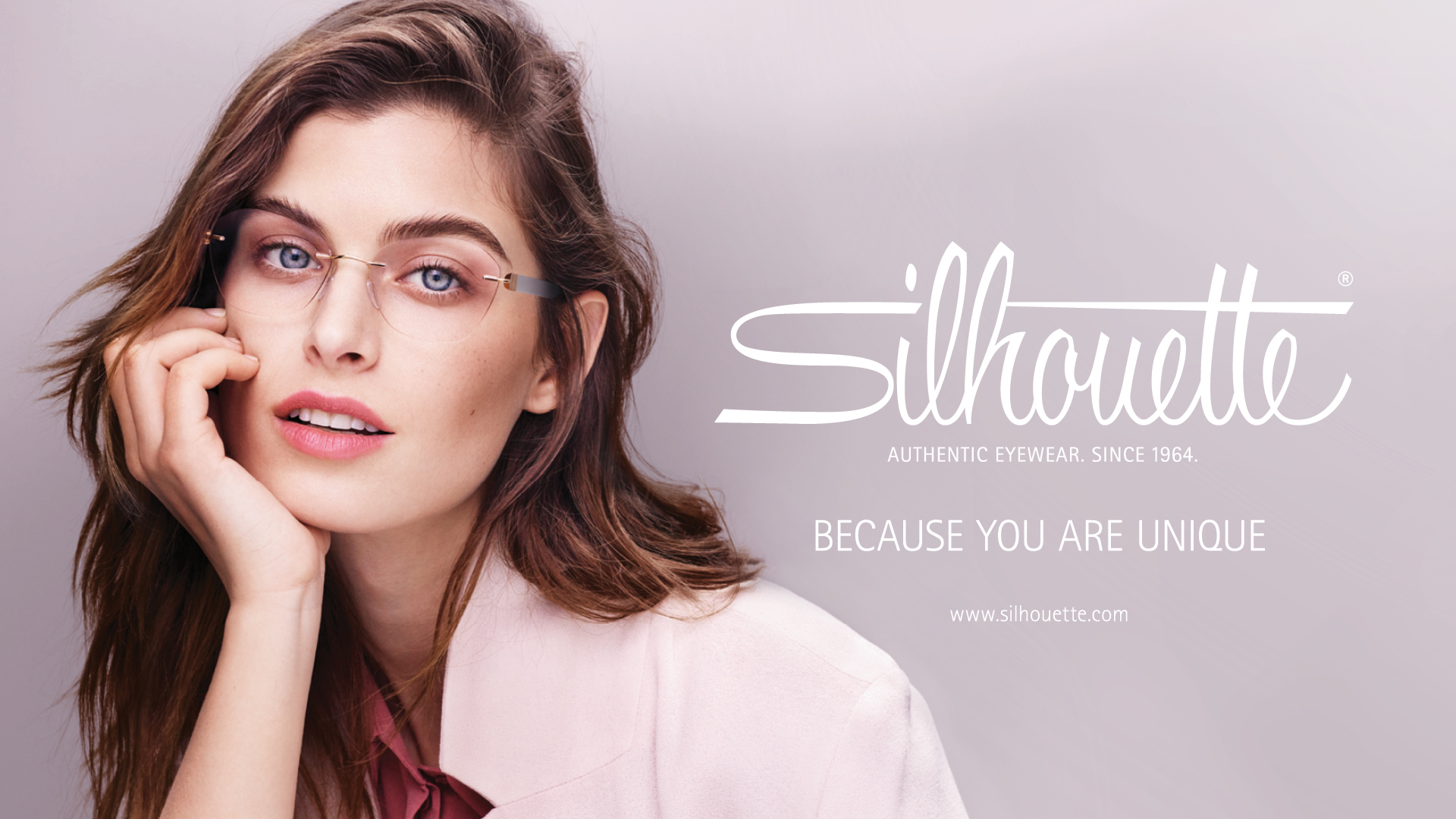 Silhouette have been designing and making frames since 1964, renowned for always offering a breath of fresh air in the eyewear industry. Their designs are refreshing and minimal, appealing to someone that's looking for something stylishly subtle. Silhouette may be minimal in design, but they definitely stand out. With over 20 different lens shapes and a huge range of colour options, even their rimless collections can show off your unique taste. And the full range will be available for viewing in Thatcham on the 4th.
At Leightons we love Silhouette for their flawless take on contemporary simplicity. Standing out against the chunky frames that dominate the market, Silhouette designs show that you don't necessarily need big, bold and bright frames to make a statement.
Branch Manager Alison Shephard says:
"We are really looking forward to the open day. It's a great opportunity to see the whole of this fantastic collection of quality frames and sunglasses, which have always been an important part of the Leightons range that we offer our customers."
We are looking forward to having the expert advice from the Silhouette representative, who knows the product inside out, to help guide our customers through the process of selecting their chosen glasses frames.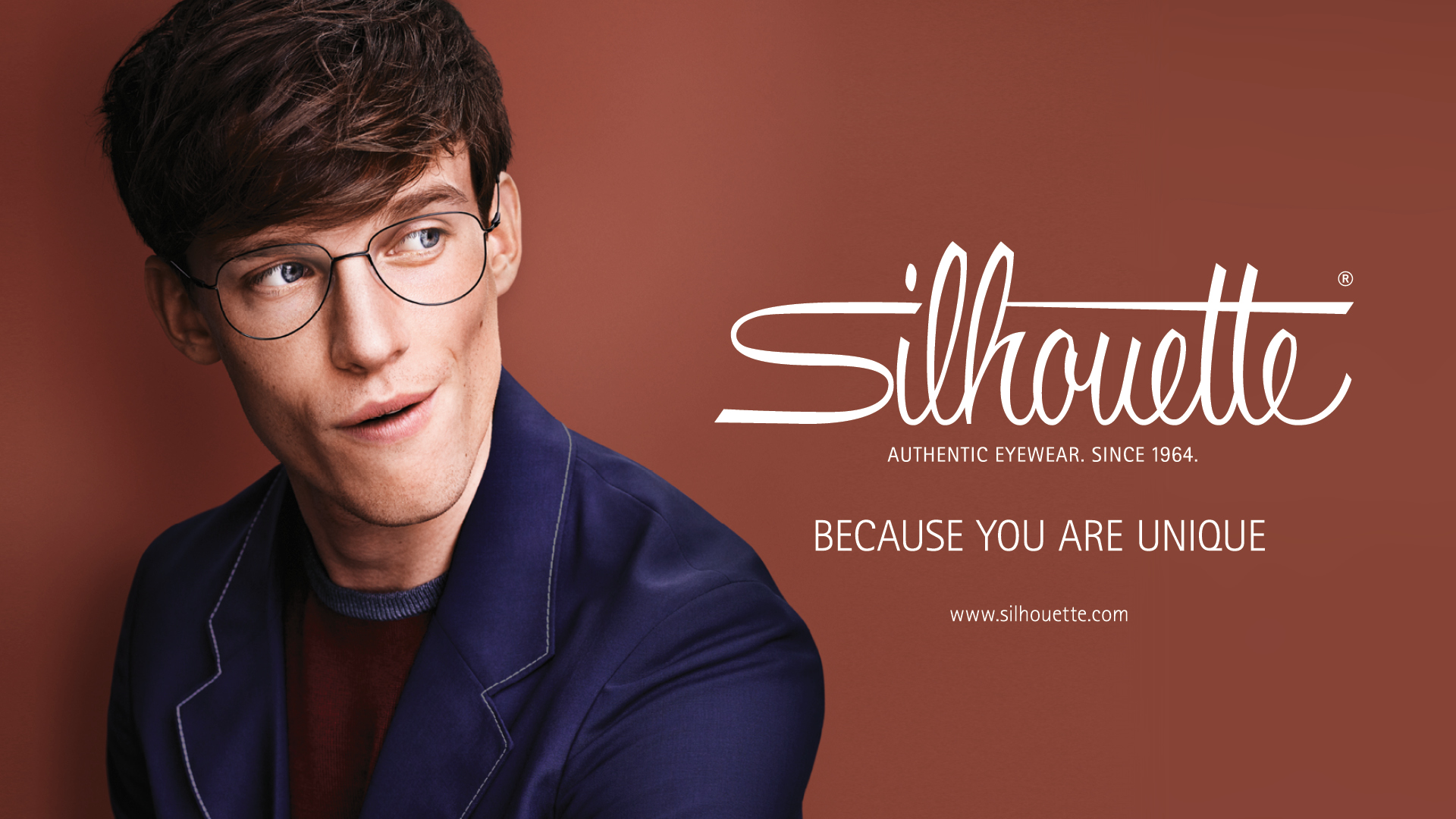 The team at Thatcham would like to invite you to join us at our exclusive Silhouette event on Tuesday the 4th of June – come and look at the frames, try some on and chat to the team with a cup of tea. With exclusive offers and styling consultations available it's bound to be an exciting day.
How did it go?
The Thatcham team had a great day, with lots of new interest in Silhouette frames as well as our MyLeightons care plan. The nibbles went down a treat and the frames were all really popular, with particular interest in the SPX models.
If you would like to book an appointment at Thatcham, please call 01635 863 290 or pop into the Thatcham branch to find out more.