Since 1997
Ørgreen offer the best in Danish design, having been creating quality-conscious eyewear in Copenhagen since 1997.
An extensive manufacturing process
The Orgreen trademark is their prescription glasses and sunglasses, made with precious metals in a level of quality designed to last. The designs from Denmark are sent to Japan to complete over 100 separate processes over the course of six months. They incorporate traditional Japanese craftsmanship with contemporary Danish design. The precision and detail that goes into each pair of Ørgreen frames shows the astounding craftsmanship that goes into the manufacturing process. After all this hard work, a pair of Ørgreen glasses are finally ready to wear!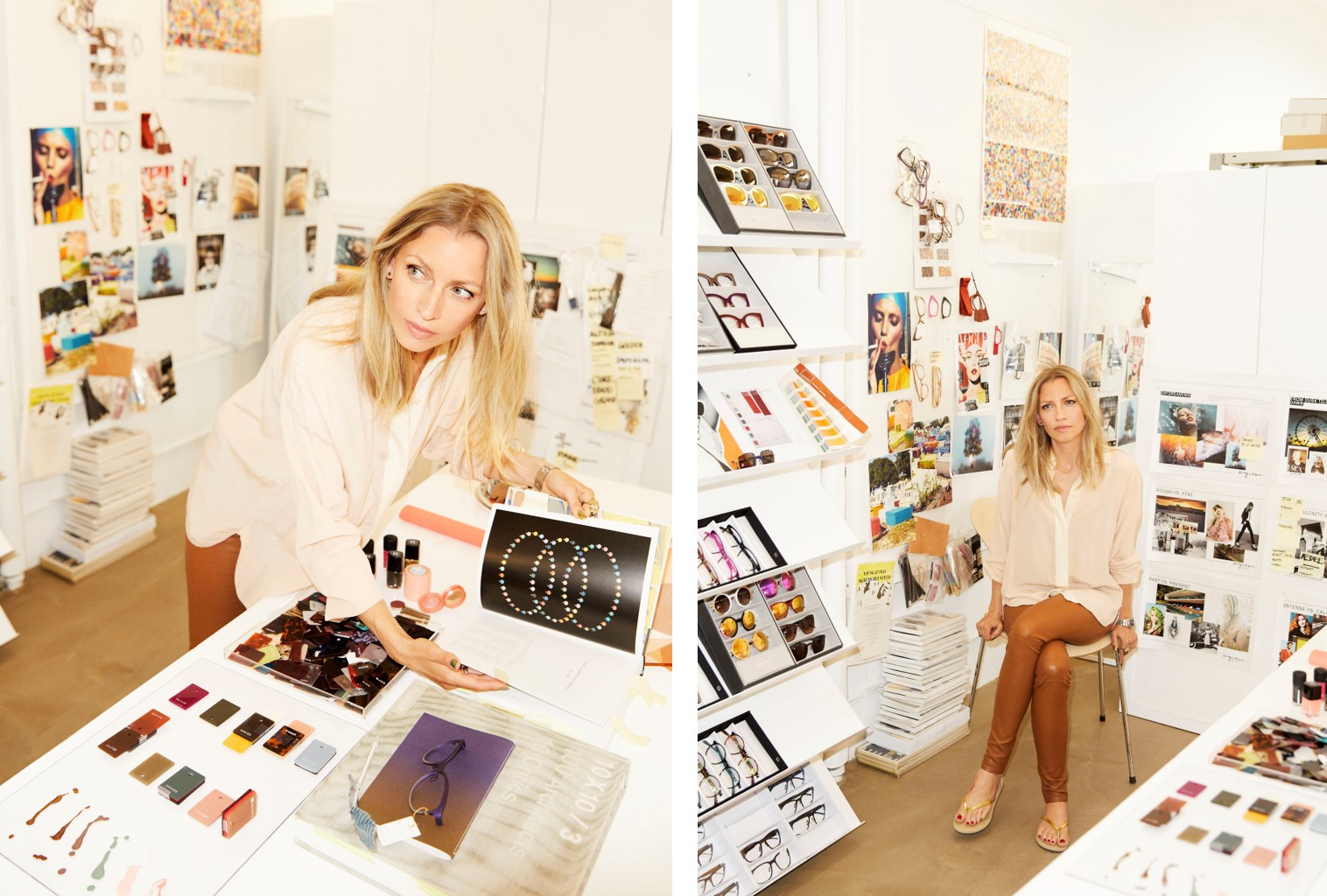 Playful and dynamic colour
With a wide choice of colours to choose from, Ørgreen have a versatile selection of frames to suit any style. With an alternative mix of titanium or beta-titanium, using an industrial metal for the frames makes them durable for everyday wear. Their collections, Titanium, Acetate and Quantum are all unique. Titanium features, clean lines and unique colours make for an edgy and iconic look. The Acetate collection emanates a vintage feel with high-quality minimal designs and nostalgic references. And the Quantum range, innovative with a spherical hinge, challenges the traditions in eyewear design, whilst maintaining the highest hand-crafted quality.
Design and colour are important to Ørgreen, and colourist Sahra Lysell strives to make Ørgreen's market international by selecting specific colour combinations that appeal to people from all over the world. Their colours are developed in-house and carried out at some of the world's leading colour labs in Japan.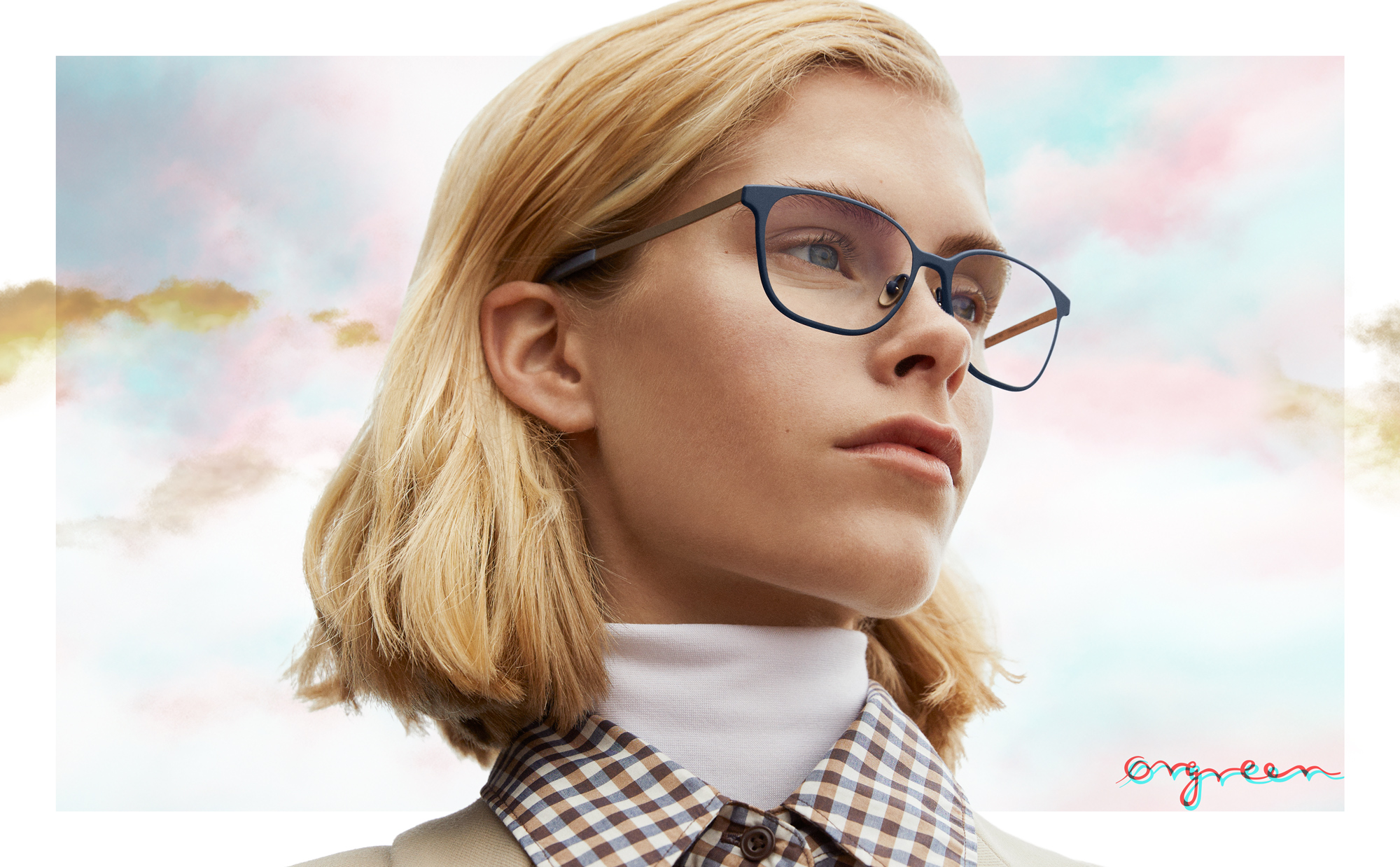 Discover Ørgreen
Offering both glasses and sunglasses, Ørgreen keep their style very minimal and classic in true Danish fashion. Ørgreen are challenging tradition by bringing in modern materials, new colour palettes and versatility into their frames, while maintaining the minimal look they are so well known for.
If you'd like more information about Ørgreen glasses and sunglasses, or any of our other range of glasses brands, visit your local Leightons branch where our fully qualified dispensing opticians will be more than happy to help. Why not also book an eye test online with us to see whether your eyesight or prescription has changed?
---
Please note that Ørgreen frames are only available in our St Albans and Poole branches.