Last updated 12th April 2021.
Book your appointment
Please book an appointment before visiting this practice. CLICK HERE to book.
We're open by appointment only. Looking after your vision and hearing to keep you connected has never been more important. We are here for you, always putting your safety first with a professional, friendly approach. Book an appointment online or call our Dedicated Patient Support Team on 0800 40 20 20.
Leightons Woodley is situated in the heart of the shopping precinct in Woodley town centre. It's conveniently located close to the local car park as well as many lovely coffee shops. Our expert optometrists work tirelessly to provide the highest levels of clinical care for our customers, while our qualified dispensing opticians are on hand to help you choose exactly the right glasses for you and your personality.
How we're keeping you safe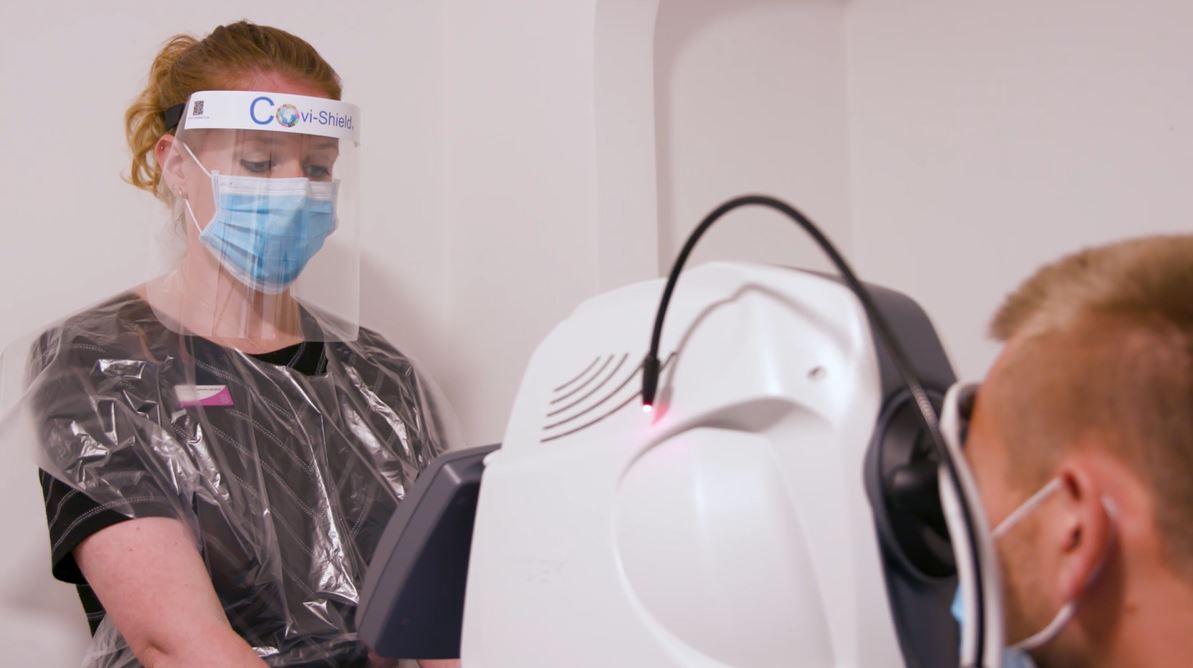 At Leightons we want to reassure you that when you visit us in practice, your safety is our number one priority. We want you to be confident in the actions we have taken to provide you a safe and sanitised experience.
For information on the measures we've put in place click here. If you have any queries or just want some guidance ahead of your appointment, call the team on 0800 40 20 20 or email [email protected].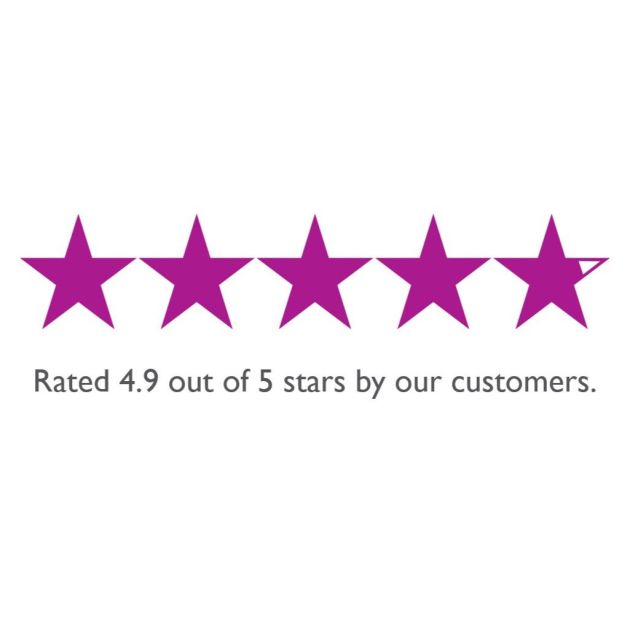 "As ever always excellent - first class, professional and courteous service by all the team. Many thanks to Sam W, Sarah B and all the staff at Woodley." - M. Lofths
"Excellent service. All examinations clearly explained on eye and ear checks." - I. Bowles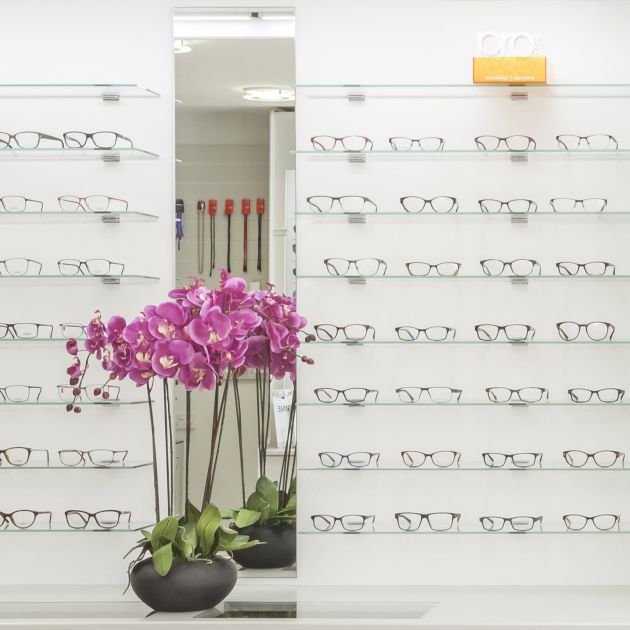 Keep up with the latest products and services
Sign up today to receive our latest news and exclusive offers via email.
Sign up
Branch News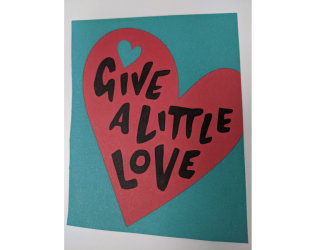 Feb 12, 2021 - Leightons News
Sharing the support and gratitude within the Woodley community.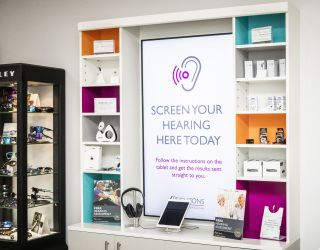 Jan 6, 2021 - Leightons News
We're are proud to now introduce an enhanced hearing care offering to our patients in Wokingham and Woodley, and to welcome our newest audiologist to the team: Olivia Byers FDSC RHAD.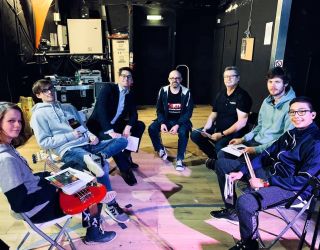 Oct 17, 2019 - Leightons News
Leightons Woodley are working hard to raise hearing awareness and promote safe listening levels for music lovers. Conor O'Kane, audiologist at Leightons Woodley, recently paid a visit to The Reading Rock Academy who work alongside the Readipop charity. He spoke to Band Experience Students about hearing protection and the impact of loud music on long-term hearing health.
View all branch news