Leightons Woodley is situated in the heart of the shopping precinct in Woodley town centre. It's conveniently located close to the local car park as well as many lovely coffee shops. Our expert optometrists work tirelessly to provide the highest levels of clinical care for our customers, while our qualified dispensing opticians are on hand to help you choose exactly the right glasses for you and your personality.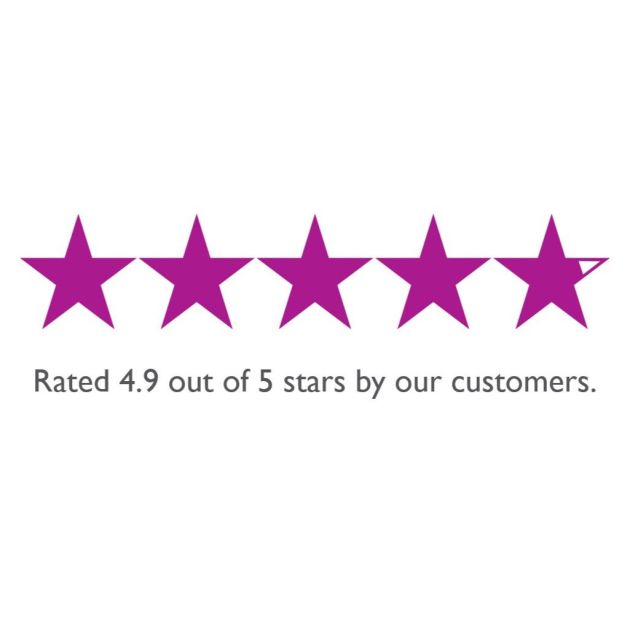 "As ever always excellent - first class, professional and courteous service by all the team. Many thanks to Sam W, Sarah B and all the staff at Woodley." - M. Lofths
"Excellent service. All examinations clearly explained on eye and ear checks." - I. Bowles
Branch News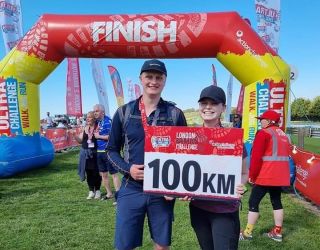 May 11, 2022 - Leightons News
This weekend Alyssa Harrison, practice manager for Leightons Woodley, will be undertaking the first of three ultra-marathons to raise money for the Royal National Institute of Blind People (RNIB).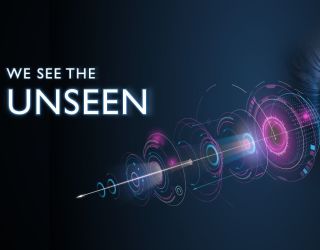 Dec 30, 2021 - Eye Care
Here at Leightons, we know that vision is a priceless gift, but all too often many may take it for granted. That's why the NHS recommends that everyone should have an eye examination at least once every two years.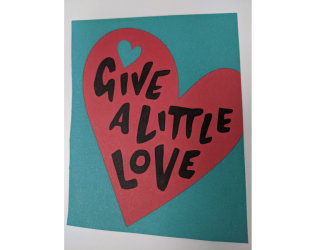 Feb 12, 2021 - Leightons News
Sharing the support and gratitude within the Woodley community.
View all branch news