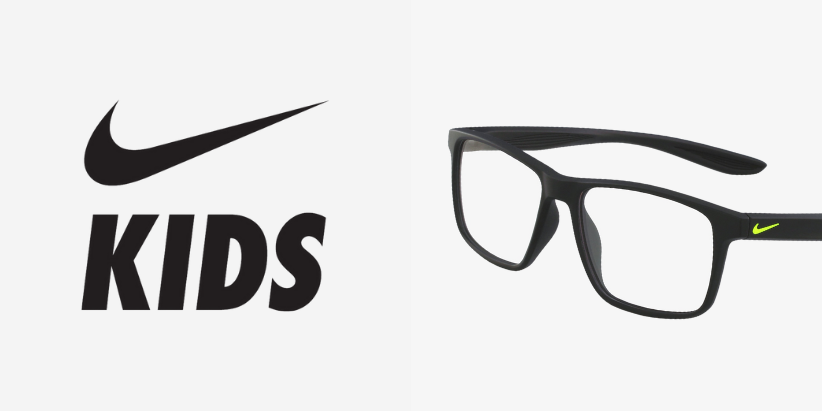 At the top of Athletics
Nike is one of the biggest athletics brands offering sportswear, apparel and eyewear. Nike's mission is expanding the human potential and they believe in pushing yourself to limit so that you can perform at your best. Nike support every athlete no matter their age, they believe: "If you have a body you are an athlete."
That is why Nike Kids was created. The brand offers a more sophisticated variety of eyewear for our 'junior' customers. To encourage and support kids in sport and athletics, Nike create premium quality eyewear to support performance and encourage young people to get involved when it comes to sport.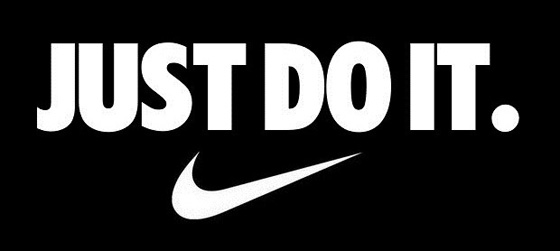 The look
With its renown sport-luxe look adapted to suit eyewear for those under 11 years old, Nike kids is a more mature than many children's eyewear brands. Maintaining the same attention to detail in their optic styles, Nike Junior provide a premium quality allowing you to see sport better.
The frames offer Flexon technology so that your little ones can stay active without being held back by fragile frames! Flexon technology is also known as 'memory metal' and is perfect for those who are always on the move, being lightweight and seriously robust they are durable and long lasting. By using Flexon technology within their frames Nike provide superior eyewear for athletes and those who really get involved in the sporting world.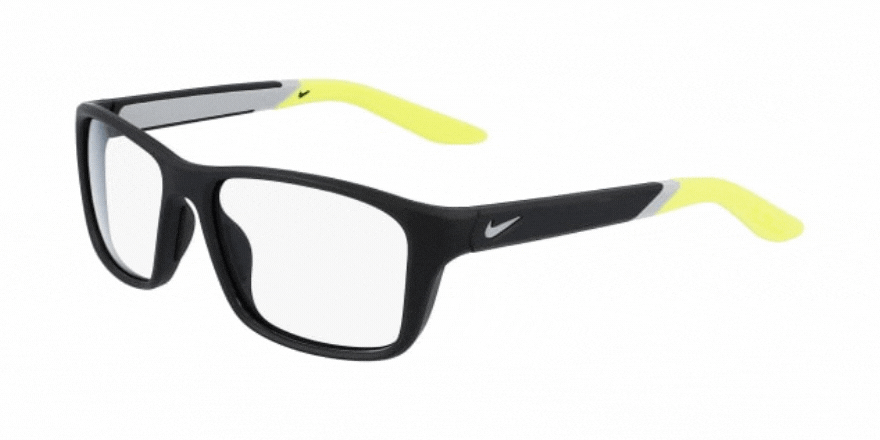 Discover Nike Kids at Leightons
The Nike Kids collection offers superior technology to help support and enhance sporting performance in young people. Nike Kids offers something for every child.
To view our exciting range of Nike Kids glasses and other designer brands, simply contact or visit your local Leightons branch stocking the range and our dispensing opticians will be more than happy to help. Why not also book an eye test online or over the phone on 0800 40 20 20 to see whether your eyesight or prescription has changed?