Last updated 12th April 2021.
Book your appointment
Please book an appointment before visiting this practice. CLICK HERE to book.
We're open by appointment only. Looking after your vision and hearing to keep you connected has never been more important. We are here for you, always putting your safety first with a professional, friendly approach. Book an appointment online or call our Dedicated Patient Support Team on 0800 40 20 20.
Leightons Thatcham has been part of the local retail community for over 35 years, first in its high street location and now at the Kingsland Centre, where it's been since 2012.
A friendly, knowledgeable team welcome you to the branch, with great experience in practice management, dispensing, optometry and hearing care between them.
How we're keeping you safe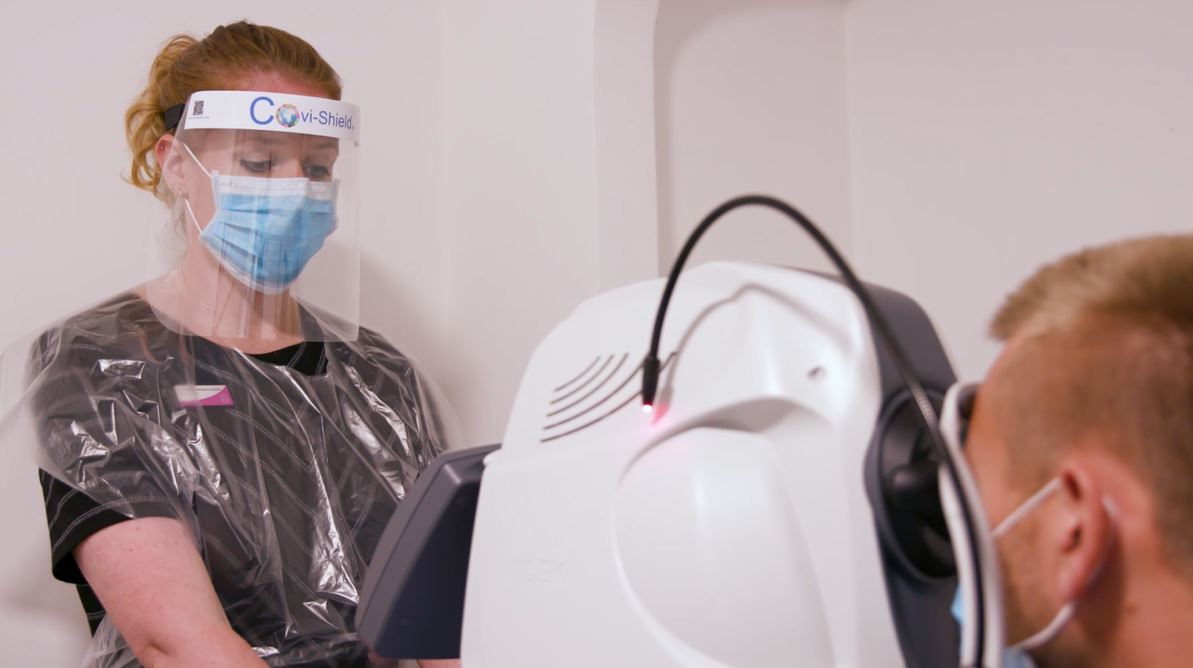 At Leightons we want to reassure you that when you visit us in practice, your safety is our number one priority. We want you to be confident in the actions we have taken to provide you a safe and sanitised experience.
For information on the measures we've put in place click here. If you have any queries or just want some guidance ahead of your appointment, call the team on 0800 40 20 20 or email [email protected].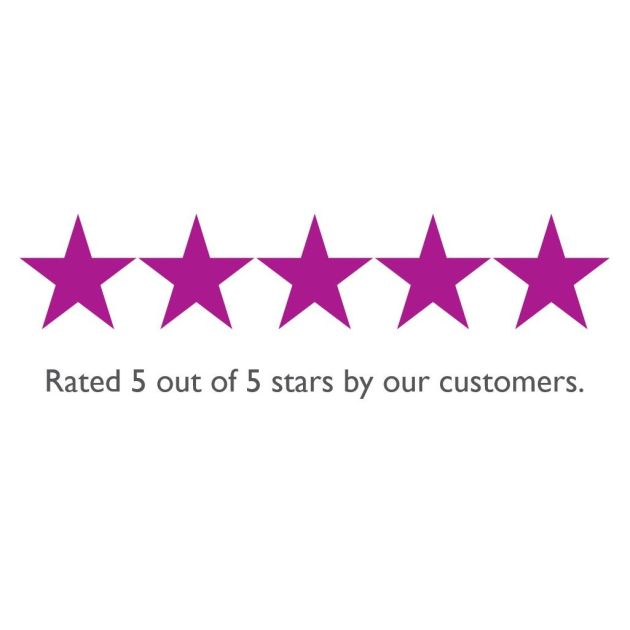 "The efficiency and kindness of all the staff was exemplary. The optician who tested my eyes, the lady on the spot the dot machine, the gentleman who helped me choose suitable glasses, the lady who fitted the frames and the receptionists. The case is a very good design, it was a very happy morning, Thank you." - D. Vincent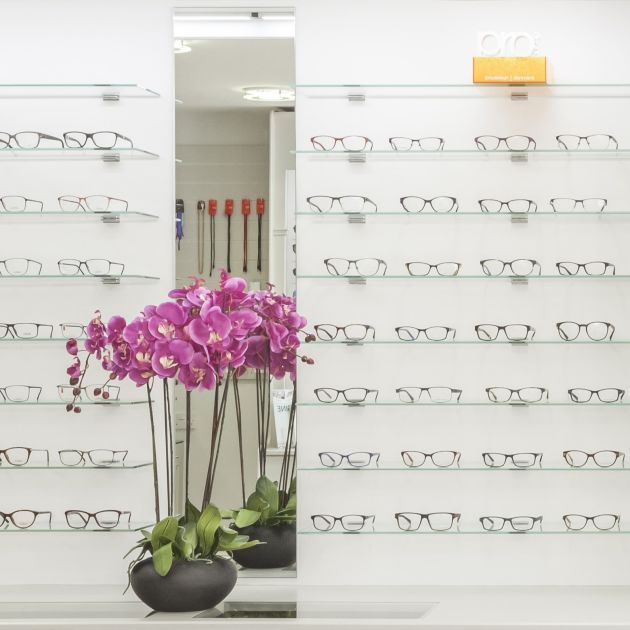 Keep up with the latest products and services
Sign up today to receive our latest news and exclusive offers via email.
Sign up
Branch News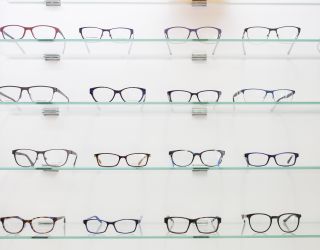 Apr 21, 2021 - Glasses & Sunglasses
The recent lockdown has given the team at Leightons Thatcham time to think about their favourite glasses frames and they want to share them with you, their lovely patients.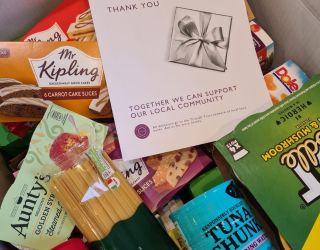 Jan 20, 2021 - Leightons News
Over the past month, the team at Thatcham have been accepting donations to local food banks. And last week, they dropped 16kgs worth of donations to the local food bank - that's equivalent to 34 meals for local families in need!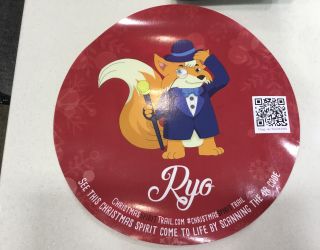 Dec 3, 2020 - Leightons News
The Christmas Spirit Trail is an annual event in Thatcham's town centre, offering the community some festive fun.
View all branch news