Book your appointment
CLICK HERE to book.
PLEASE BOOK BEFORE VISITING THIS PRACTICE. We are open, ready and looking forward to supporting you with all your vision and hearing care needs. Even though these are unusual times, we would like to assure you that although we are working differently, we are here to provide ongoing enhanced care for our hearing and optical patients. Please call our Dedicated Patient Support Team on 0800 40 20 20 or book an appointment online.
Leightons Thatcham has been part of the local retail community for over 35 years, first in its high street location and now at the Kingsland Centre, where it's been since 2012.
A friendly, knowledgeable team welcome you to the branch, with great experience in practice management, dispensing, optometry and hearing care between them.
Keeping you safe
As we welcome you back into practice, we thought it may be useful to share how we will be providing a safer environment, for you.
WATCH HERE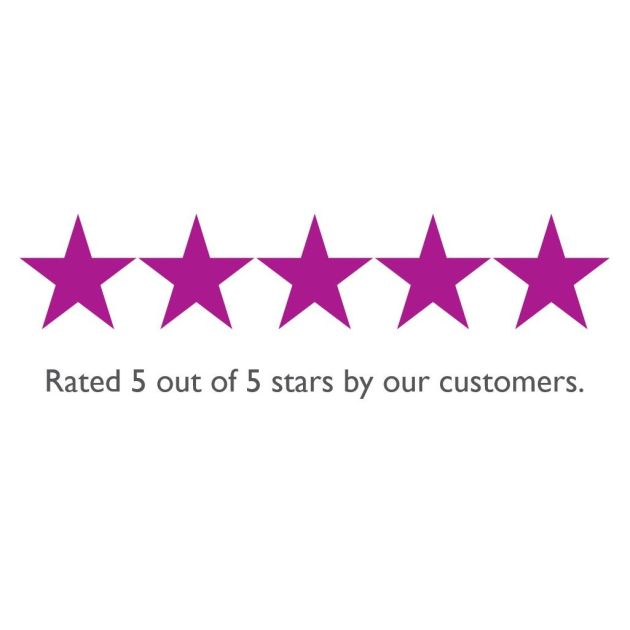 "The efficiency and kindness of all the staff was exemplary. The optician who tested my eyes, the lady on the spot the dot machine, the gentleman who helped me choose suitable glasses, the lady who fitted the frames and the receptionists. The case is a very good design, it was a very happy morning, Thank you." - D. Vincent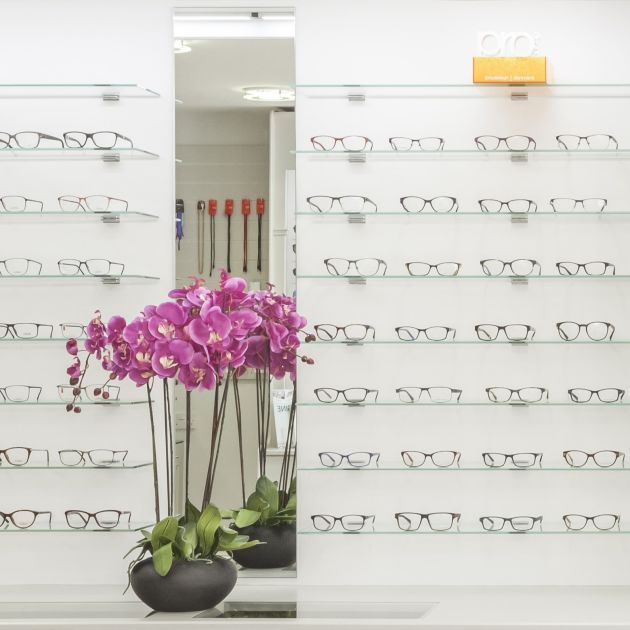 Keep up with the latest products and services
Sign up today to receive our latest news and exclusive offers via email.
Sign up
Branch News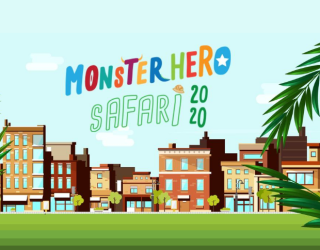 Jul 24, 2020 - Leightons News
With the school summer holidays upon us, our Leightons Thatcham team, led by Branch Manager, Alison Shephard, have volunteered to take part in MonsterHero Safari - a local activity to get the community safely out and about.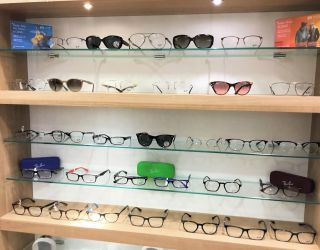 Jan 15, 2020 - Leightons News
Leightons Thatcham have just introduced an extensive range of Ray-Ban Ophthalmic glasses to their branch. This iconic brand that we know and love, has been refreshed and revitalised for the customers of Thatcham.
View all branch news