Leightons Thatcham has been part of the local retail community for over 35 years, first in its high street location and now at the Kingsland Centre, where it's been since 2012.
A friendly, knowledgeable team welcome you to the branch, with great experience in practice management, dispensing, optometry and hearing care between them.
Please Note
In line with NHS guidance, we politely request that you wear a face covering when visiting unless you are exempt, and please book an appointment before attending the practice. Click here for more information. (Last updated 28th February 2022)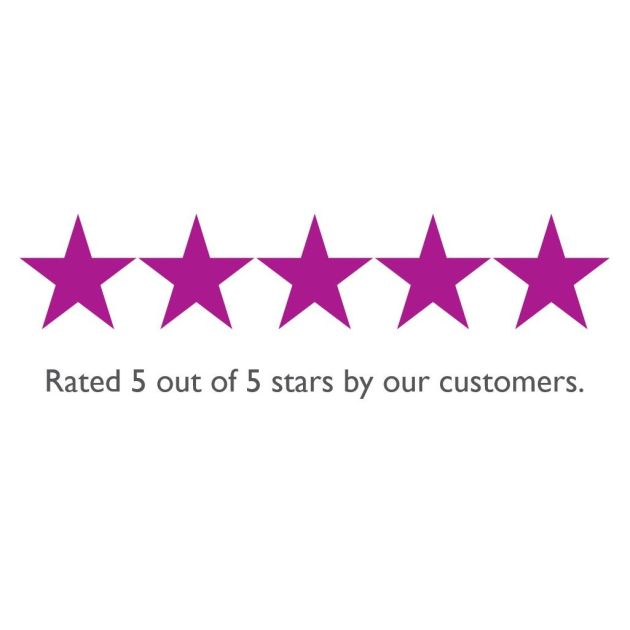 "The efficiency and kindness of all the staff was exemplary. The optician who tested my eyes, the lady on the spot the dot machine, the gentleman who helped me choose suitable glasses, the lady who fitted the frames and the receptionists. The case is a very good design, it was a very happy morning, Thank you." - D. Vincent
Branch News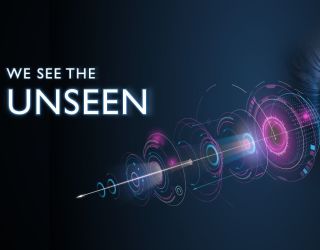 Dec 30, 2021 - Eye Care
Here at Leightons, we know that vision is a priceless gift, but all too often many may take it for granted. That's why the NHS recommends that everyone should have an eye examination at least once every two years.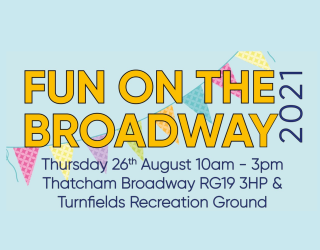 Aug 19, 2021 - Leightons News
The team at Leightons Thatcham are excited to once again be involved with Thatcham Town Council's Fun on the Broadway event, which is set to go ahead on Thursday 26th August between 10am-3pm.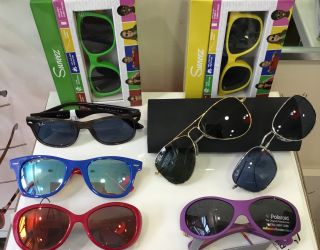 Jul 21, 2021 - Leightons News
Leightons Thatcham are excited to be welcoming in the summer holidays this year with a range of children's sunglasses
View all branch news