Eye Windsor and Leightons Opticians joined forces in 2014, forming Leightons Eye Windsor. This partnership united the two brands and brought leading eye and hearing care expertise to the town.
Branch News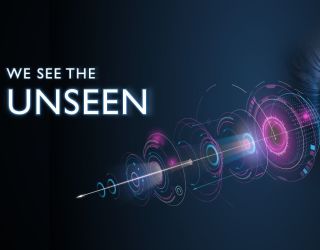 Dec 30, 2021 - Eye Care
Here at Leightons, we know that vision is a priceless gift, but all too often many may take it for granted. That's why the NHS recommends that everyone should have an eye examination at least once every two years.
View all branch news