Montblanc was originally founded more than a century ago in 1906, with the goal of revolutionising the culture of writing, and through their innovation and mastery, create the best fountain pens in the world.
Over the years, Montblanc's reputation grew exponentially, becoming renowned for their expert craftsmanship and superior fountain pens. They became the brand of choice for some of the greatest wordsmiths of their generation.
Montblanc has since expanded its horizons into the world of luxury goods, expertly manufacturing their ranges with master craftsmen from across the globe, including their timepieces from Switzerland, leather goods from Florence, and eyewear from Italy.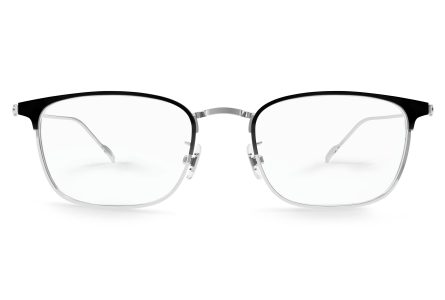 Rewriting design
Inspired by Europe's highest peak, Montblanc have rewritten the classic design of eyewear and craft pieces which are both functional and sophisticated. Montblanc glasses are for the creative and inspired; individuals who seek to challenge the status quo and look at life through a different lens.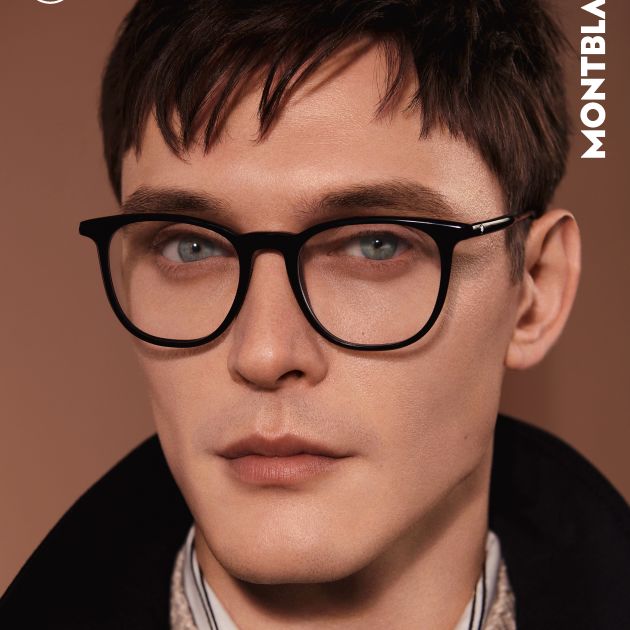 "Montblanc believe that everyone can leave their mark."
Their classic metal shapes are glorified by an extremely refined design and sophisticated construction. With an overtly masculine appeal, Montblanc incorporates a range of premium materials to create their eyewear, including carbon fibre, magnesium and aluminium alloys, beta-titanium and acetate. Each pair of Montblanc glasses have décor inspired by their iconic fountain pen nib and features their signature snowcap emblem. The frames are then finished off with embossed and engraved detailing.
Discover Montblanc at Leightons
You can explore our range of Montblanc glasses at selected practices, where our dispensing opticians will be on hand to help you find the perfect pair. To find out where your nearest practice is, call our Dedicated Patient Support team on 0800 40 20 20 or find your nearest practice online.
Have you noticed a change in your eyesight lately? Why not book an eye test to see whether your prescription has changed?