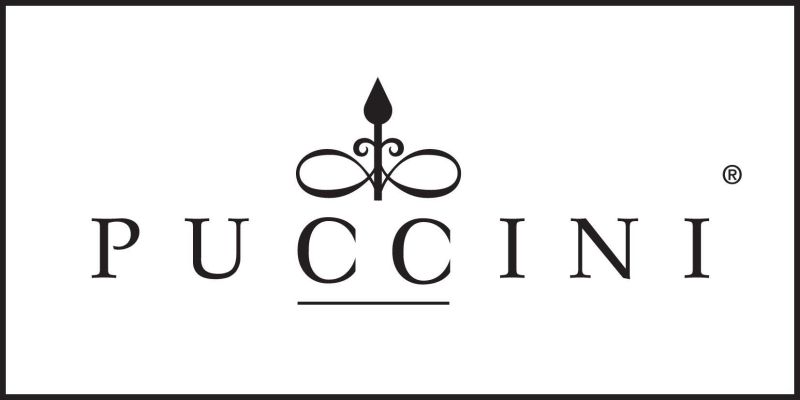 Puccini is offering eyewear that compliments your style, without overbearing your look. The collection features both traditional favourites and modern inspirations that combine subtle elegance with comfort. Many of the frames in this range possess petite sizing, flex hinges and shaped tips making the collection perfect for the classic lady of our times.
With strong values based around quality and creativity, Puccini make eyewear more than just a practicality but a subtle feature to your daily look.
To view our range of Puccini frames or other designer brands, simply contact or visit your local store stocking the range and our dispensing opticians will be more than happy to help. Why not also book an eye test to see whether your eyesight or prescription has changed?