Leightons Andover is situated within the main shopping centre of the town, the Chantry Centre, making it extremely easy to visit. The store is often involved in charity events and its friendly team are always ready to welcome you for a chat.
Branch News
Apr 22, 2022 - Leightons News
Throughout the month of March, big things were happening behind closed doors at Leightons Andover, who were getting ready to unveil their newly regenerated practice to the public – and just what an amazing transformation it was!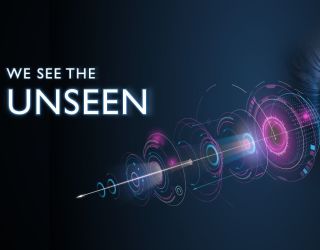 Dec 30, 2021 - Eye Care
Here at Leightons, we know that vision is a priceless gift, but all too often many may take it for granted. That's why the NHS recommends that everyone should have an eye examination at least once every two years.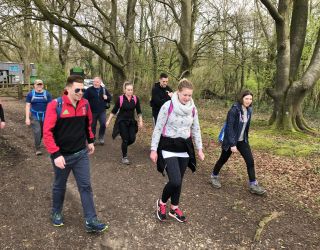 Aug 19, 2019 - Leightons News
As part of the Leightons Foundation's fundraising efforts in 2019, team members from across the Leightons group have committed to walking 100km along the Thames Path.
View all branch news