Leadenhall Street now offer hearing care services
May 29, 2019 in Leightons News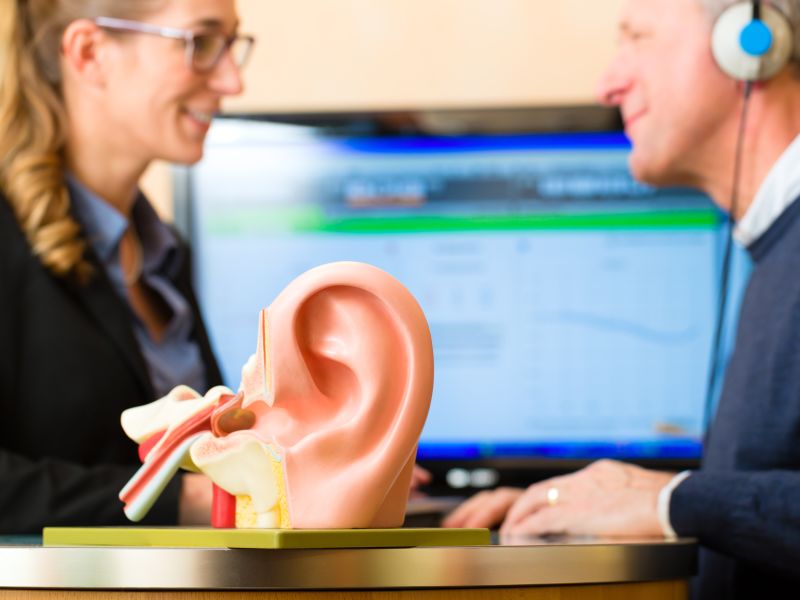 Leightons Leadenhall Street are proud to announce they now offer hearing care services.
We are delighted to say that Leightons Leadenhall Street have recently introduced hearing care services into their branch. Their expert audiologist Camilla Jordan will be offering free hearing tests, free tinnitus management consultations, earwax removal, hearing aids and hearing protection services.
Free Hearing Tests
Leightons free hearing tests are carried out by a professionally trained hearing aid audiologist which include: a background and lifestyle check to ensure the service is tailored to your individual needs, followed by various in-depth painless tests, finished with a look at your results and advice on the necessary next steps needed – if any. Hearing loss often happens gradually, so it is important to get your hearing checked regularly to detect any issues as early as possible and to help you make the most of your hearing.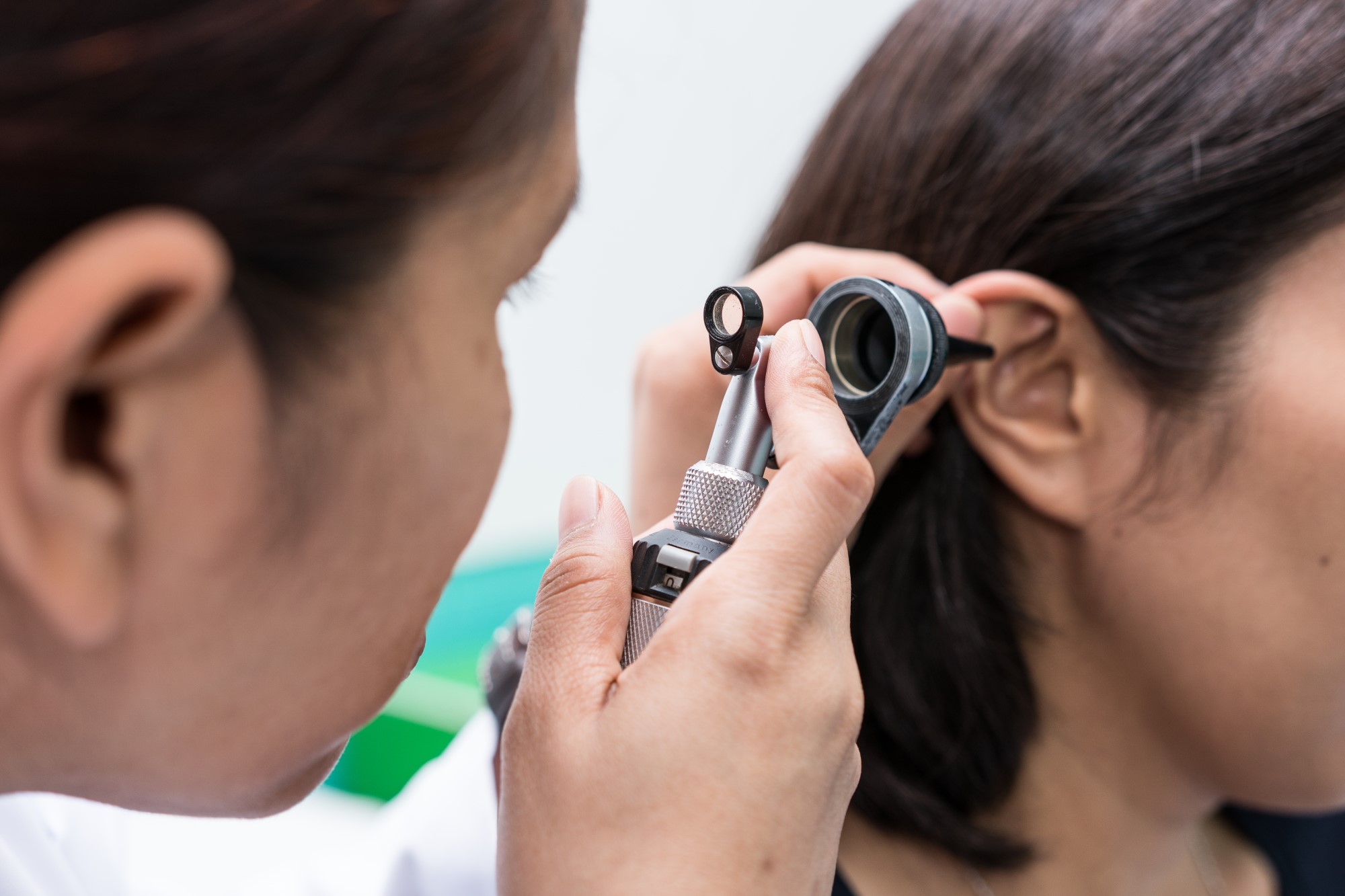 Tinnitus Management
Tinnitus management consultations are available to help you manage your tinnitus and are completely free of charge. Despite there currently being no one known cure for tinnitus, our audiologists will help you to determine the cause of your tinnitus and will talk you through the best methods and therapies to help you manage it.
Ear Wax Removal
Excessive earwax can lead to symptoms such as hearing loss, itching, ringing, fullness and occasionally pain. Leightons earwax removal service can help to safely remove the wax and ease any symptoms that may have come with it.
Hearing Aids
If you're experiencing hearing loss, your audiologist may recommend hearing aids to help support your hearing and allow you to live life to the full. Modern hearing aids come in a variety of different, styles, designs and technologies. Advanced hearing aid technology now offers small and discreet devices, that help you hear with total clarity and can even be controlled from your smartphone. Leightons Leadenhall Street will now be offering a variety of hearing aids to help you with your hearing loss.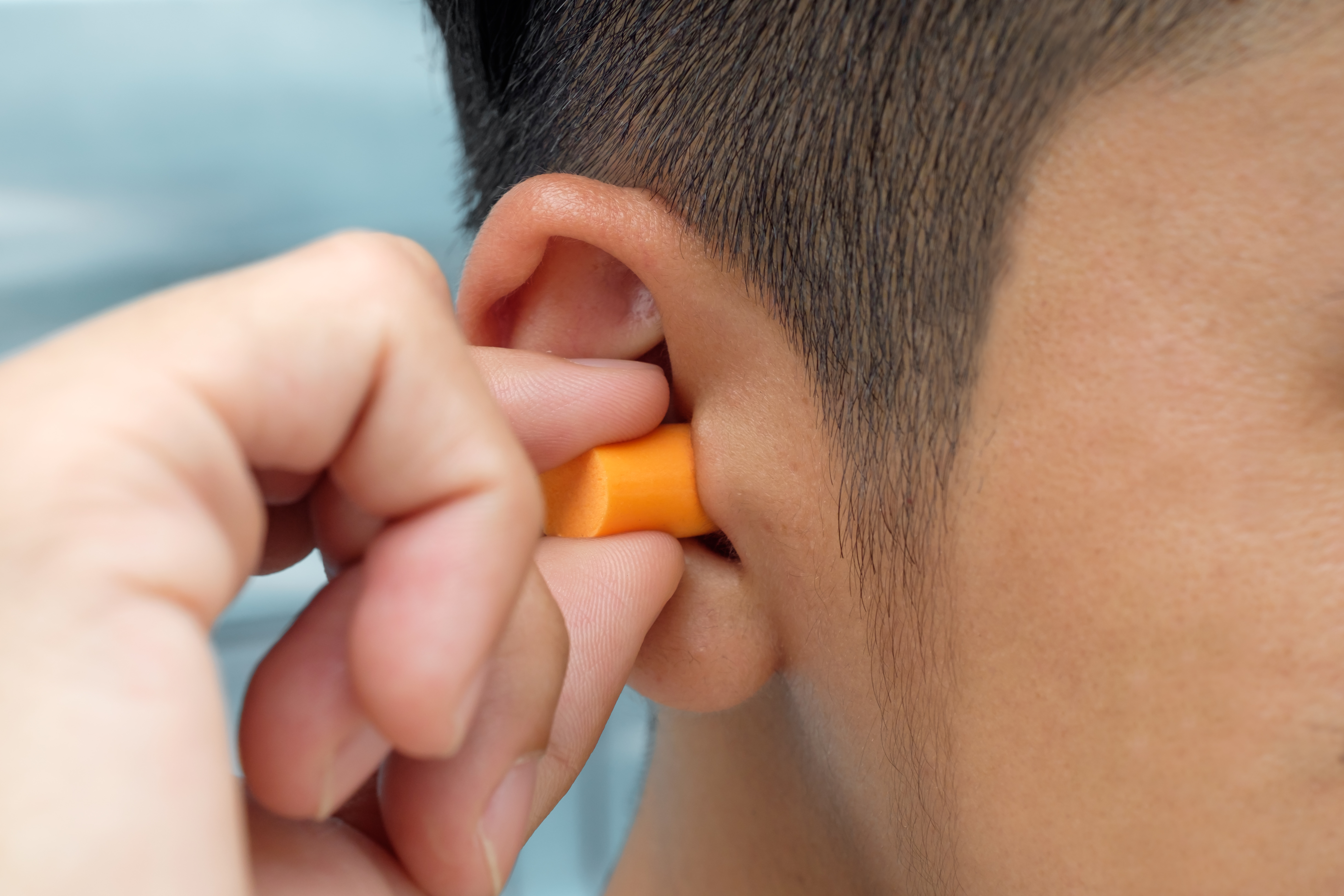 Hearing Protection Services
They also offer hearing protection as part of their hearing care services. Custom made ear plugs for general use, sleeping, music and sport are all available, as well as in-ear monitors which are custom-moulded earphones used mostly by musicians to prevent hearing loss from an early age.
Find out more
To find out more about the new hearing care services at Leightons Leadenhall Street why not pop into the branch? Alternatively, you can call them on 0207 283 4538.
If you'd like to book an appointment you can do this over the phone or online.