YESTERDAY. TODAY. TOMORROW.
Timeless vision. Iconic style. Designed for you.
Leightons glasses have always been of the highest quality. We fit the most technologically advanced lenses into frames created by master craftsmen, in styles that have been carefully chosen for you.
Now, with YESTERDAY.TODAY.TOMORROW., we have taken a giant leap forward.
Now, we have designed an entire collection, just for you.
Y.T.T. glasses have been designed exclusively for you, built on our experience and understanding of your personal tastes and requirements. Everything we have learned over the years about what you look for in your glasses, we have pulled into this collection.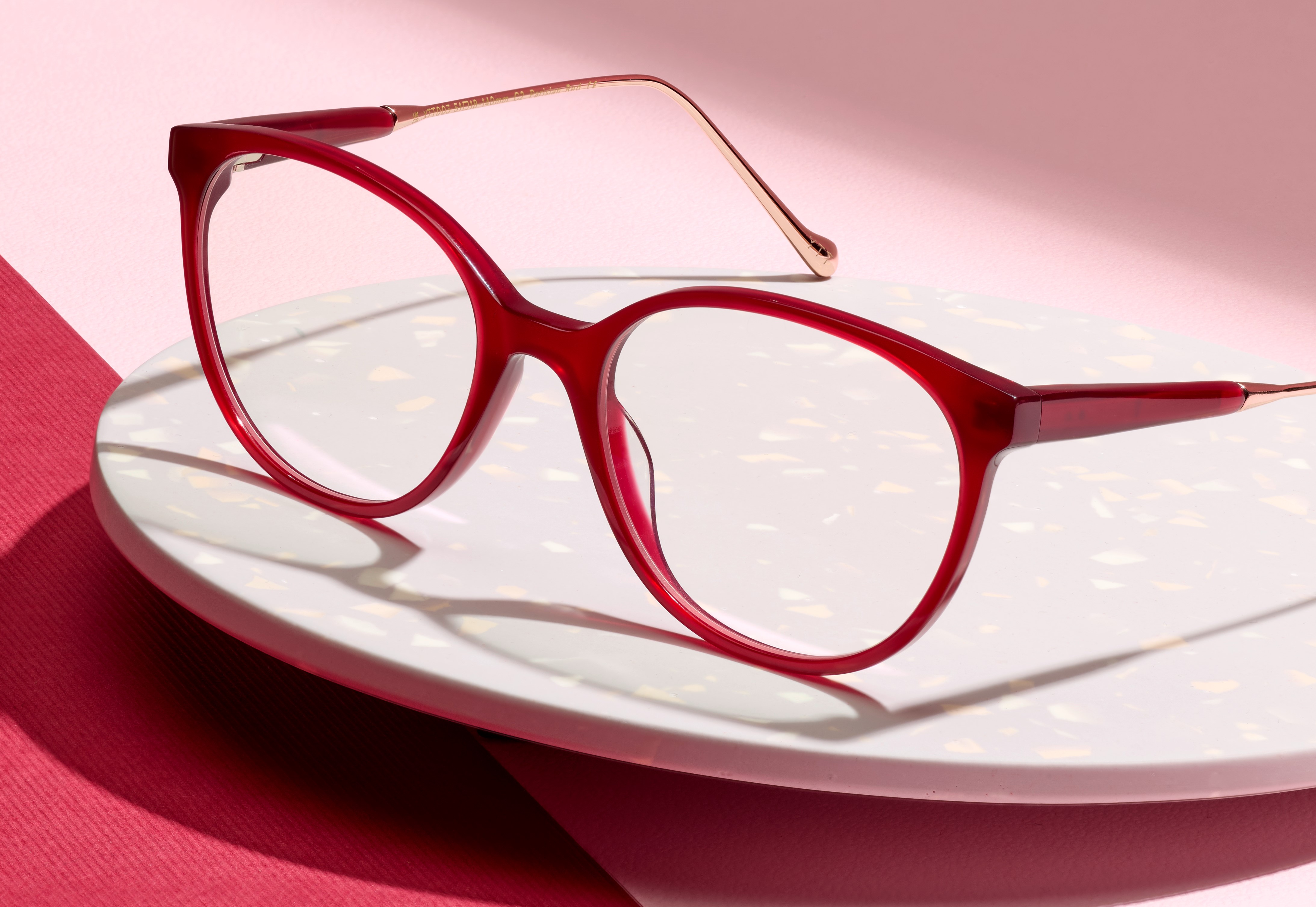 About the brand
Y.T.T. looks back at a rich archive of classic silhouettes and iconic eyewear styles and makes them relevant and fresh for today, creating future classics.
Yesterday
We draw upon almost one hundred years of experience in eyewear, going all the way back to when Leightons first opened its doors in 1928. Traditional. Evolving. Timeless.
Today
A fresh range, full of colour. Using our wealth of experience to create frames that encapsulate the essence of what you love. Genuine. Stylish. Inclusive.
Tomorrow
At Leightons, we never stand still. We are always thinking, "what's next?". In Y.T.T., we create frames using emerging techniques and materials to thrill and delight our customers. Intelligent. Dynamic. Unique.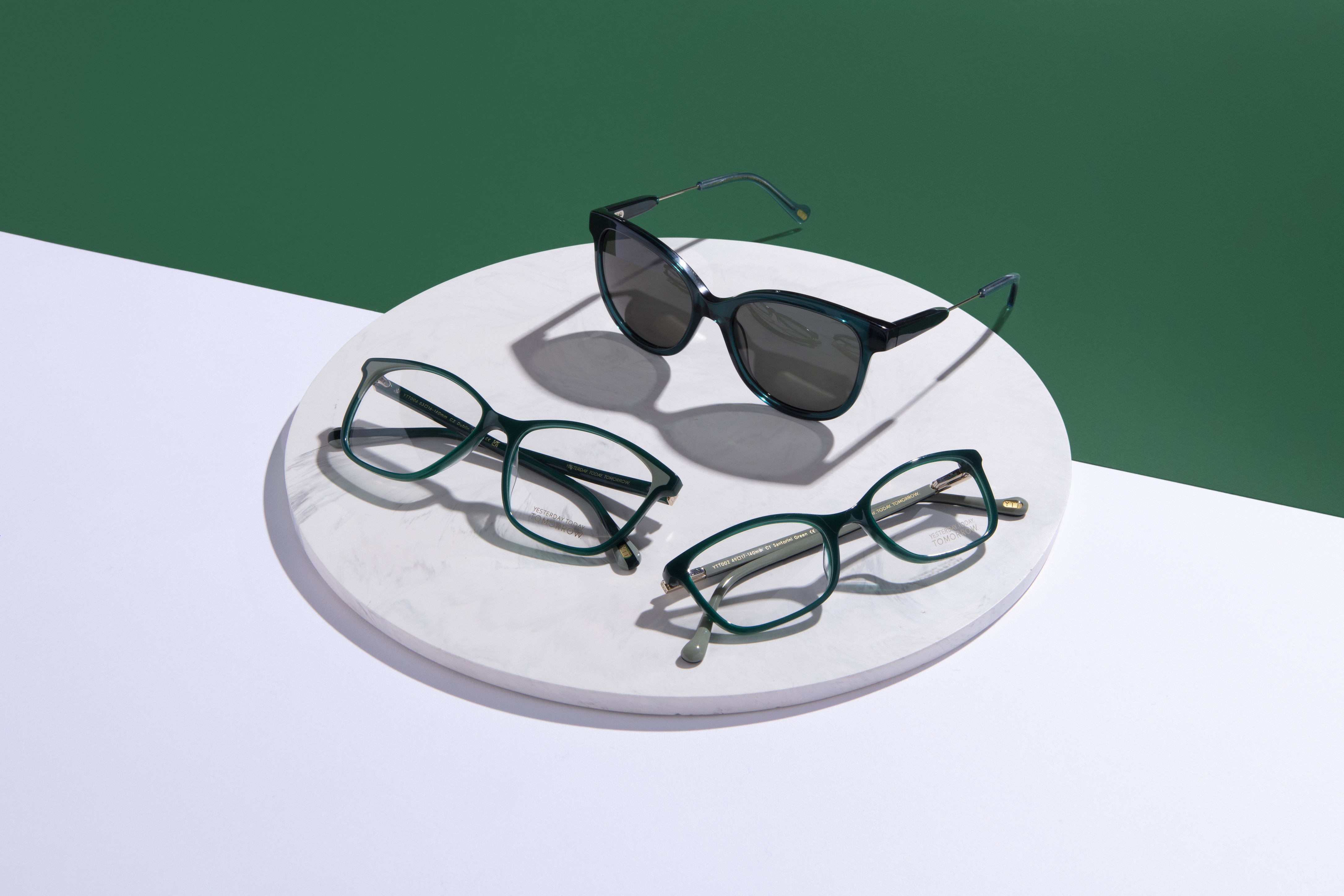 About the frames
Designed in the UK and made just for you, YESTERDAY.TODAY.TOMORROW. is full of small but exquisite details unique to the collection. The colour palette is playful and vibrant, materials are tactile and there is great variety in the shapes you'll discover.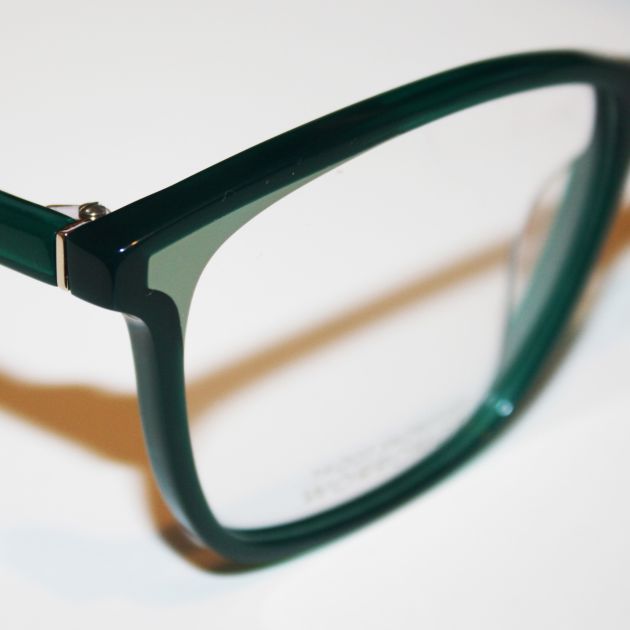 Laminated acetates that layer and blend a stunning palette of colours as evocative and vibrant as the destinations they are named after.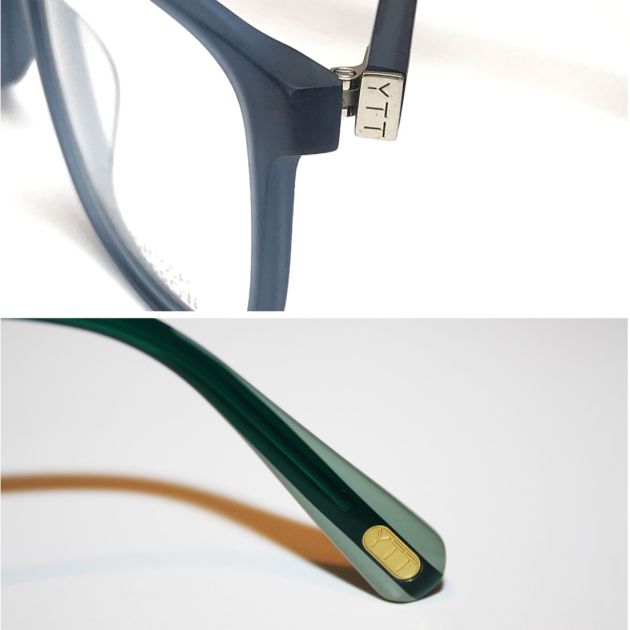 Hinge and temple tip lettering show a hint of the brand name while speaking volumes in quality.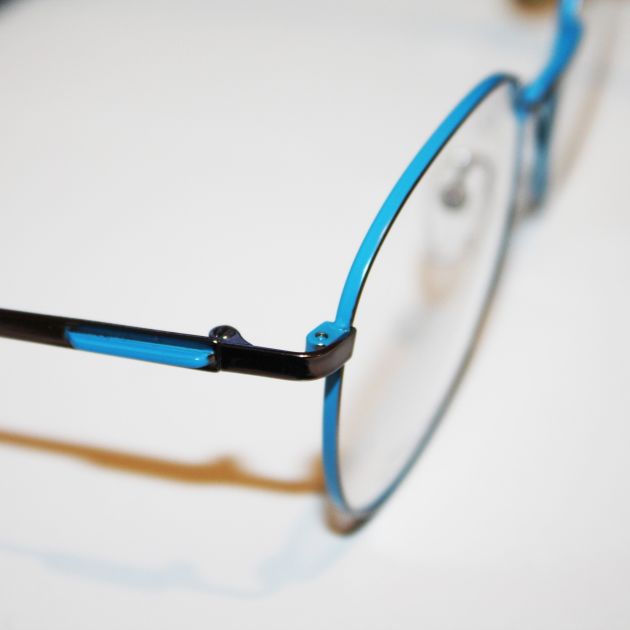 Hand painted enamel make the hypoallergenic metal frames as bright and colourful as the acetates in the collection, so there is no compromise between material and style.
Only at Leightons
Y.T.T. glasses are available in every Leightons practice. Our fully qualified dispensing opticians will be delighted to introduce you to the range and would love to hear your feedback on what shapes, colours and details you might like to see in future collections.
You can book a style consultation at your local practice by booking one online, or by calling the team on 0800 40 20 20.
Alternatively, if you would like your prescription checked first, you can book an eye examination online or call us on 0800 40 20 20.