Leightons Totton is a small branch, but with a friendly team, located in a close community. Over the years, we've got to know our customers very well, many of whom now bring their family and friends. We are very proud of our reputation and strive to maintain excellent customer service, quality and care.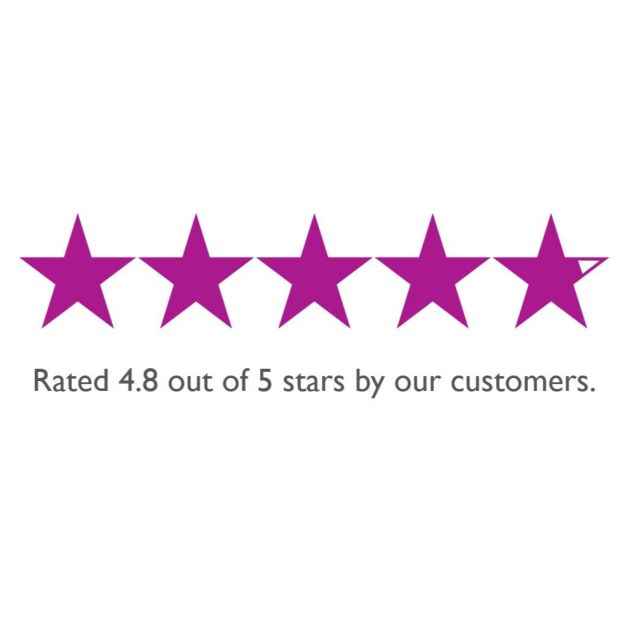 "The staff - optician and the two ladies were absolutely superb, as always! I will be writing a letter soon to further rate Leightons more fully." - E. Payne
"Very friendly helpful staff. Good service very little waiting time." - D. Harper
Branch News
Oct 17, 2022 - Leightons News
This autumn, the team at Leightons Totton are championing the environment and wanted to share with you how you can make some positive changes the next time you visit.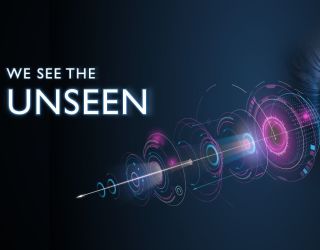 Dec 30, 2021 - Eye Care
Here at Leightons, we know that vision is a priceless gift, but all too often many may take it for granted. That's why the NHS recommends that everyone should have an eye examination at least once every two years.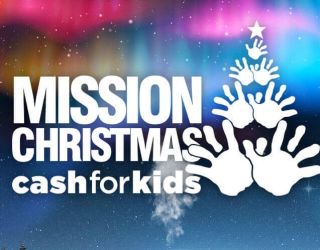 Nov 30, 2021 - Events
With just under a month to go until Christmas Day, Leightons Totton is once again collecting toy and gift donations for the amazing Mission Christmas Campaign.
View all branch news