Book your appointment
CLICK HERE to book.
PLEASE BOOK BEFORE VISITING THIS PRACTICE. We are open, ready and looking forward to supporting you with all your vision and hearing care needs. Even though these are unusual times, we would like to assure you that although we are working differently, we are here to provide ongoing enhanced care for our hearing and optical patients. Please call our Dedicated Patient Support Team on 0800 40 20 20 or book an appointment online.
Leightons Totton is a small branch, but with a friendly team, located in a close community. Over the years, we've got to know our customers very well, many of whom now bring their family and friends. We are very proud of our reputation and strive to maintain excellent customer service, quality and care.
Keeping you safe
As we welcome you back into practice, we thought it may be useful to share how we will be providing a safer environment, for you.
WATCH HERE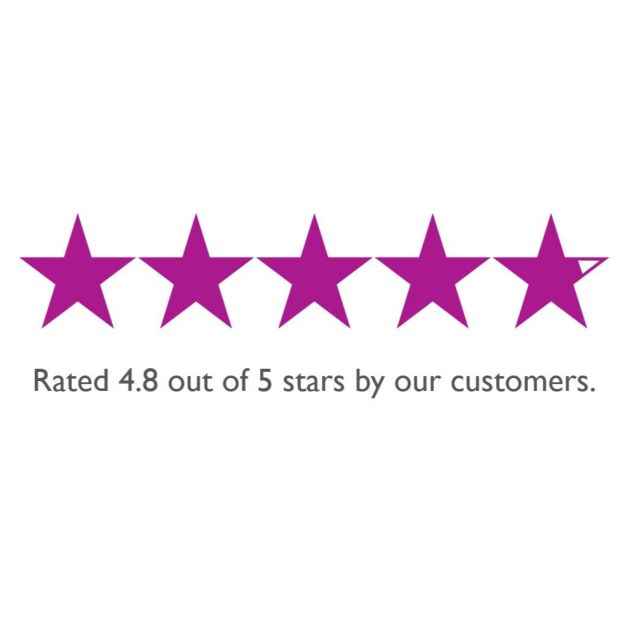 "The staff - optician and the two ladies were absolutely superb, as always! I will be writing a letter soon to further rate Leightons more fully." - E. Payne
"Very friendly helpful staff. Good service very little waiting time." - D. Harper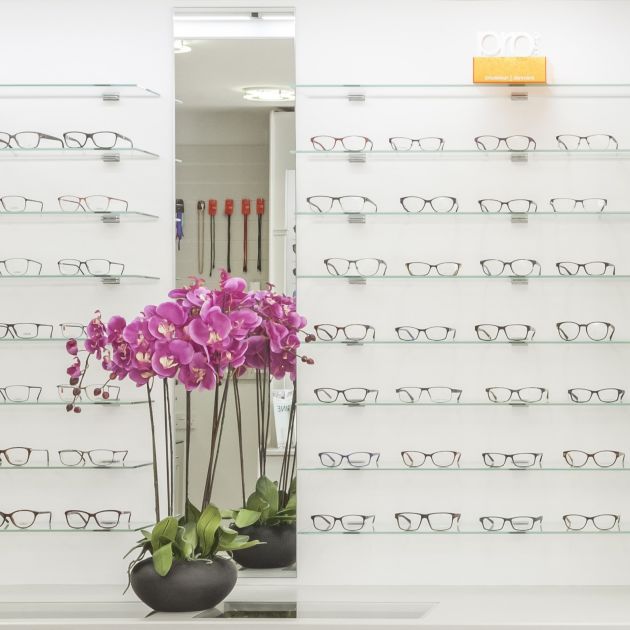 Keep up with the latest products and services
Sign up today to receive our latest news and exclusive offers via email.
Sign up
Branch News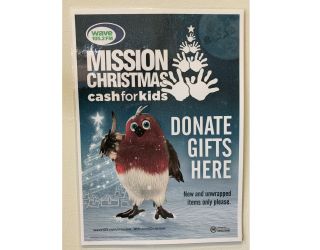 Nov 22, 2019 - Leightons News
Another year and another great collection from Leightons Totton to support Wave 105 FM's "Mission Christmas" campaign.
View all branch news