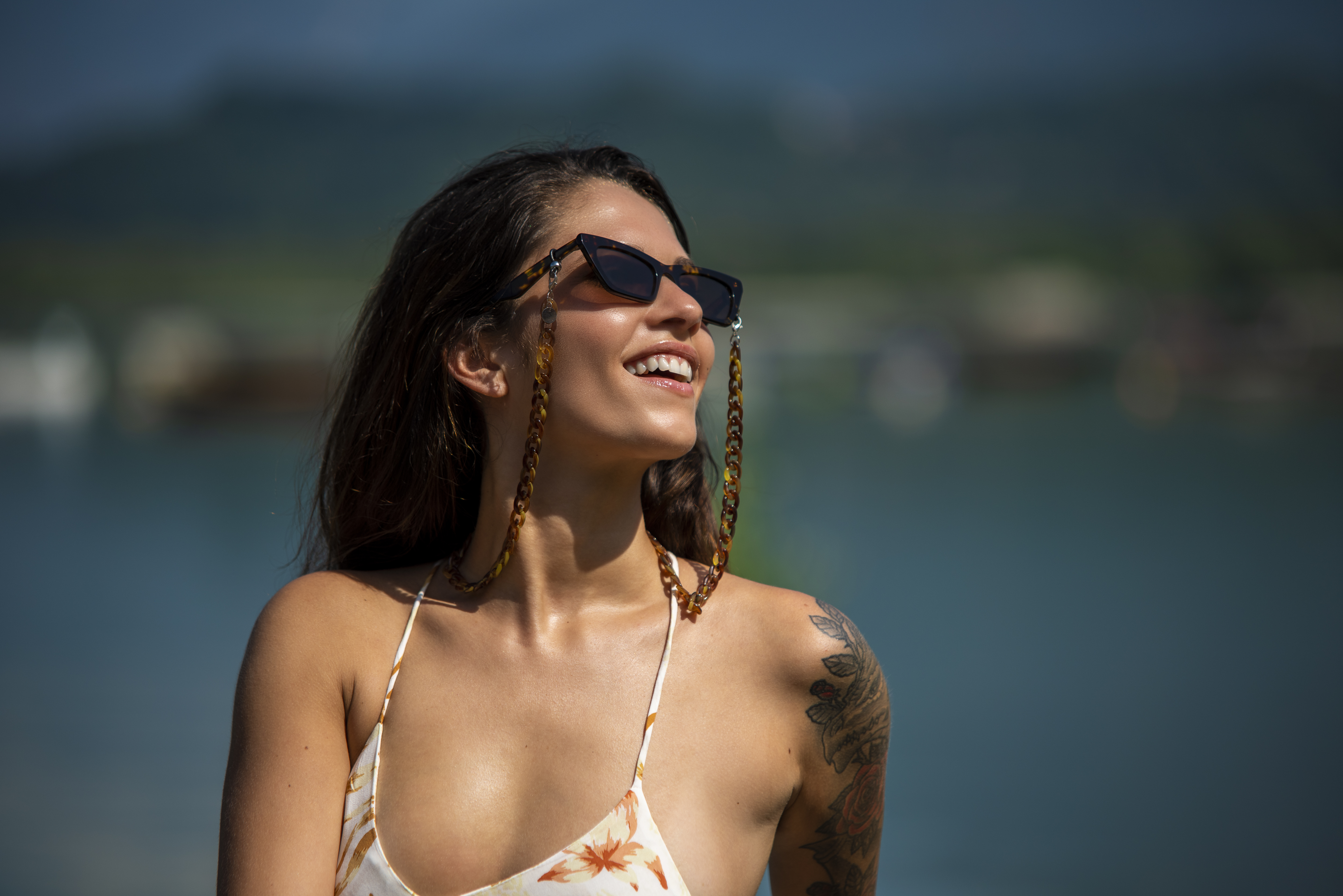 Raise your glasses game with Coti
Want to take your optical wardrobe to the next level? Look no further than Coti Vision, the revolutionary and utterly gorgeous glasses chains you need to own!
Where it all started
Coti Vision was established by co-founders Julie and Nancy, who like many of us, were tired of constantly misplacing their reading glasses, only to find them m at the bottom of their bags or on their heads. While glasses chains have existed for decades, a lot of them weren't particularly appealing. Inspired by this, Julie and Nancy combined fashion and function to create Coti Vision, and they haven't looked back since.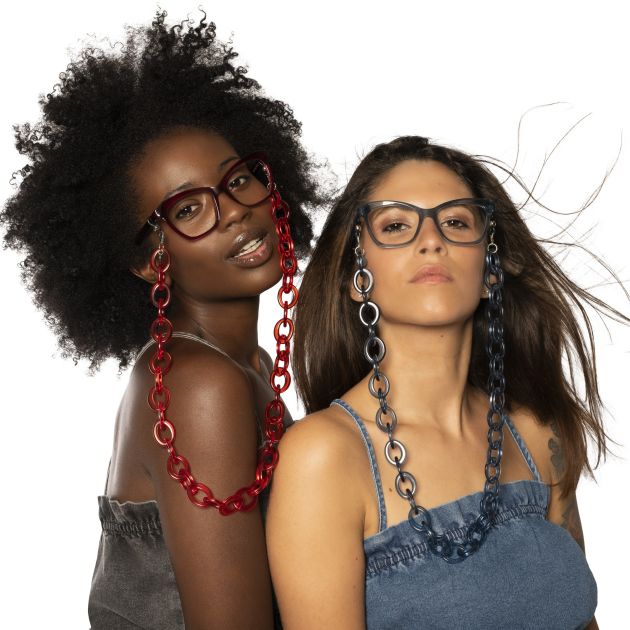 They have since been raising their game in the world of eyewear and even appeared on BBC's Dragons Den back in 2021, where they gained the support of Dragon Deborah Meaden.
Coti Vision has one simple goal: "to inspire people to be bold and celebrate their personalities through their eyewear and accessories." And we couldn't agree more!
The collection
Coti Vision chains exude style, sophistication, and vibrance, and will most certainly enhance your look. Whether paired with glasses, sunglasses or even worn as a necklace (yes, you can do that too!), these cool glasses chains will be the envy of everyone.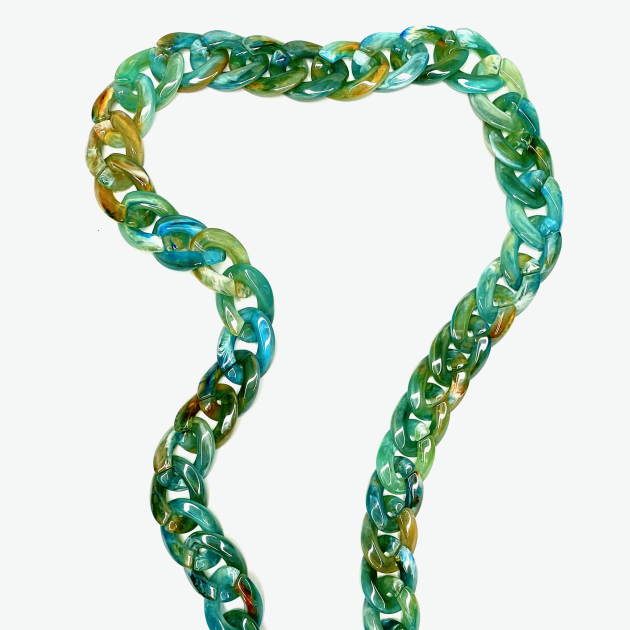 From multi-coloured to tortoiseshell, and every hue in between, we're certain you will find a glasses or sunglasses chain which feels uniquely you. Starting at just £25 for standard acrylic or £45 for recycled acrylic, Coti Vision chains will help you feel fantastic while keeping your glasses or sunglasses right at your fingertips.
Get your Coti on
If you would like to explore our range of Coti Vision chains, pop into your nearest Leightons branch today where one of the team will be more than happy to introduce you to the collection.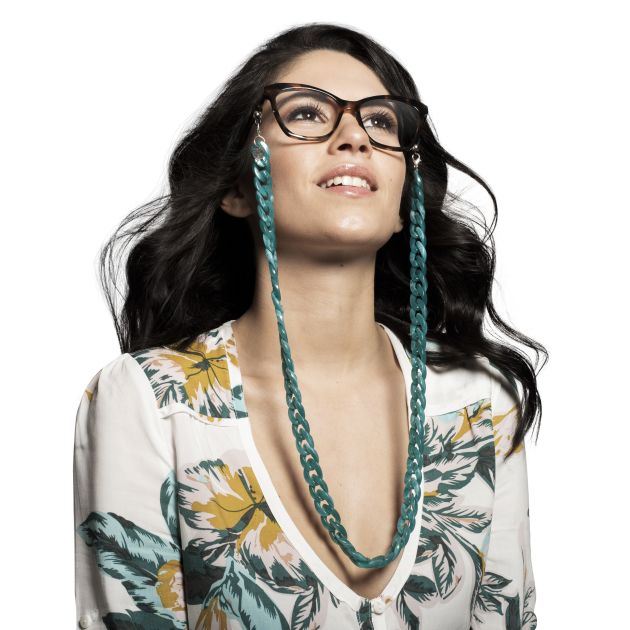 Found a chain you love, but now you need the glasses to go with it? Why not book a style consultation with one of our qualified Dispensing Opticians? Call us today on 0800 40 20 20 or book online.
Book an appointment