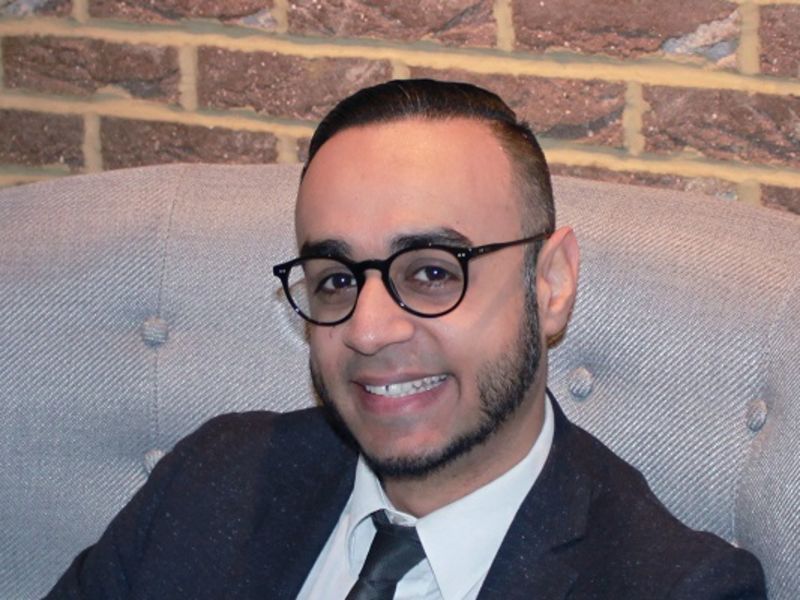 Franchise Owner & Dispensing Optician
Meet the branch manager at Leightons Egham.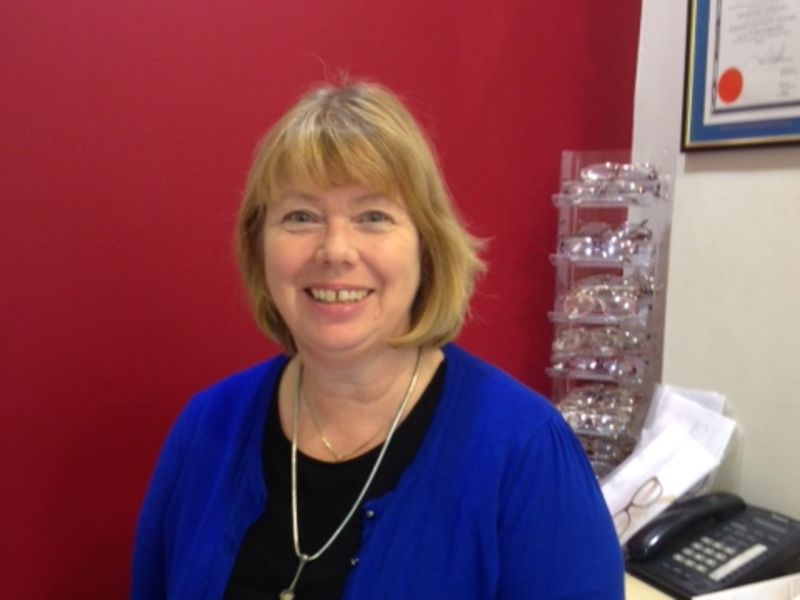 Optometrist
"I qualified as an optometrist in 1980 and have always worked in the Surrey area, and many of those years with Leightons. I have a special interest in OCT scanning and preventative eye care, as well as in all types of contact lenses for both adults and children."
Optical Hearing Assistant
Brenda is one of the longest-serving staff members in the entire Leightons group, having been with us for over 30 years. Not only is she an incredibly efficient receptionist, she is also the cornerstone of our branch and the life and soul of a working day. Brenda has a lovely (and very large) family that mean she has an extremely busy social life.